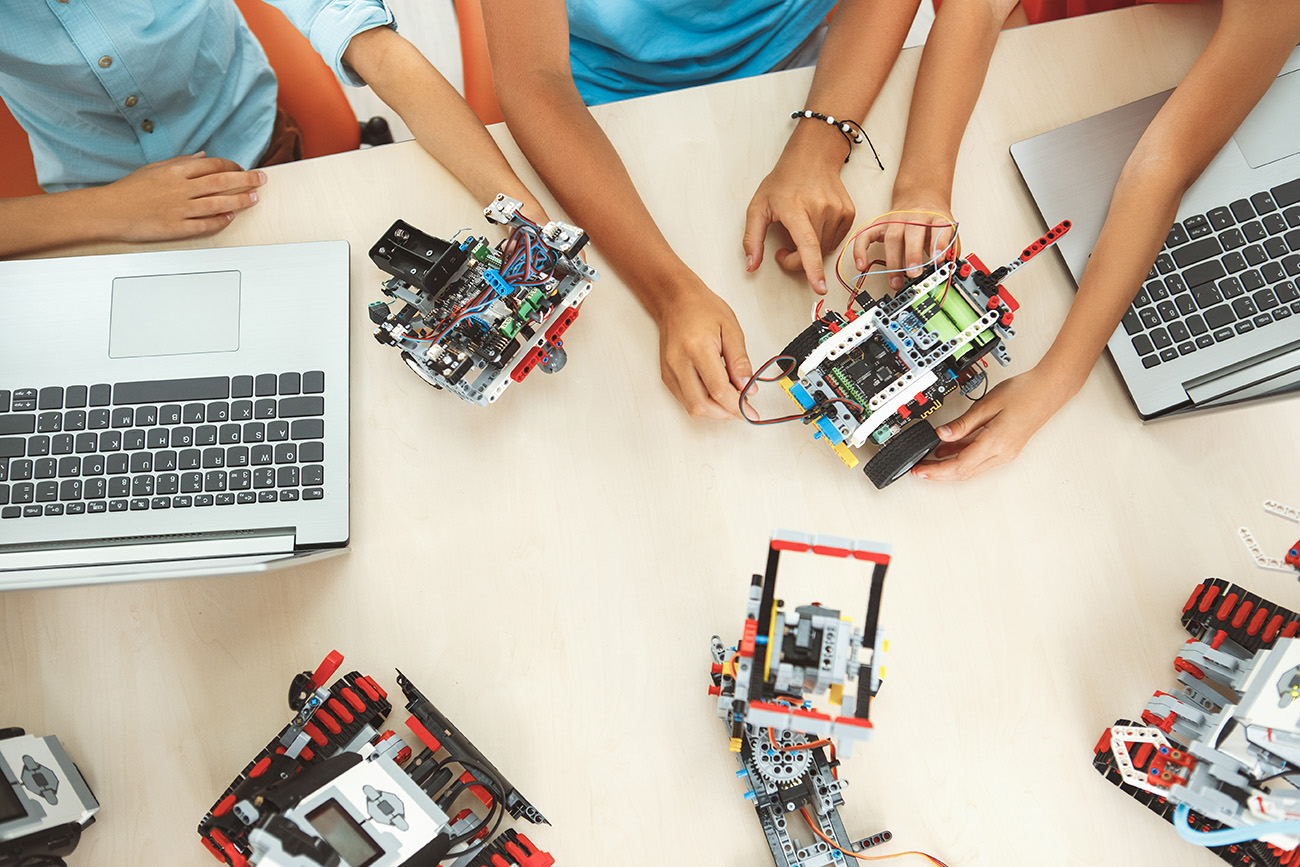 Is self-improvement and general well-being on the agenda in 2023? Find benefits in these activities offered by tenants at the newest HomeTeamNS clubhouse. TEXT: MORGAN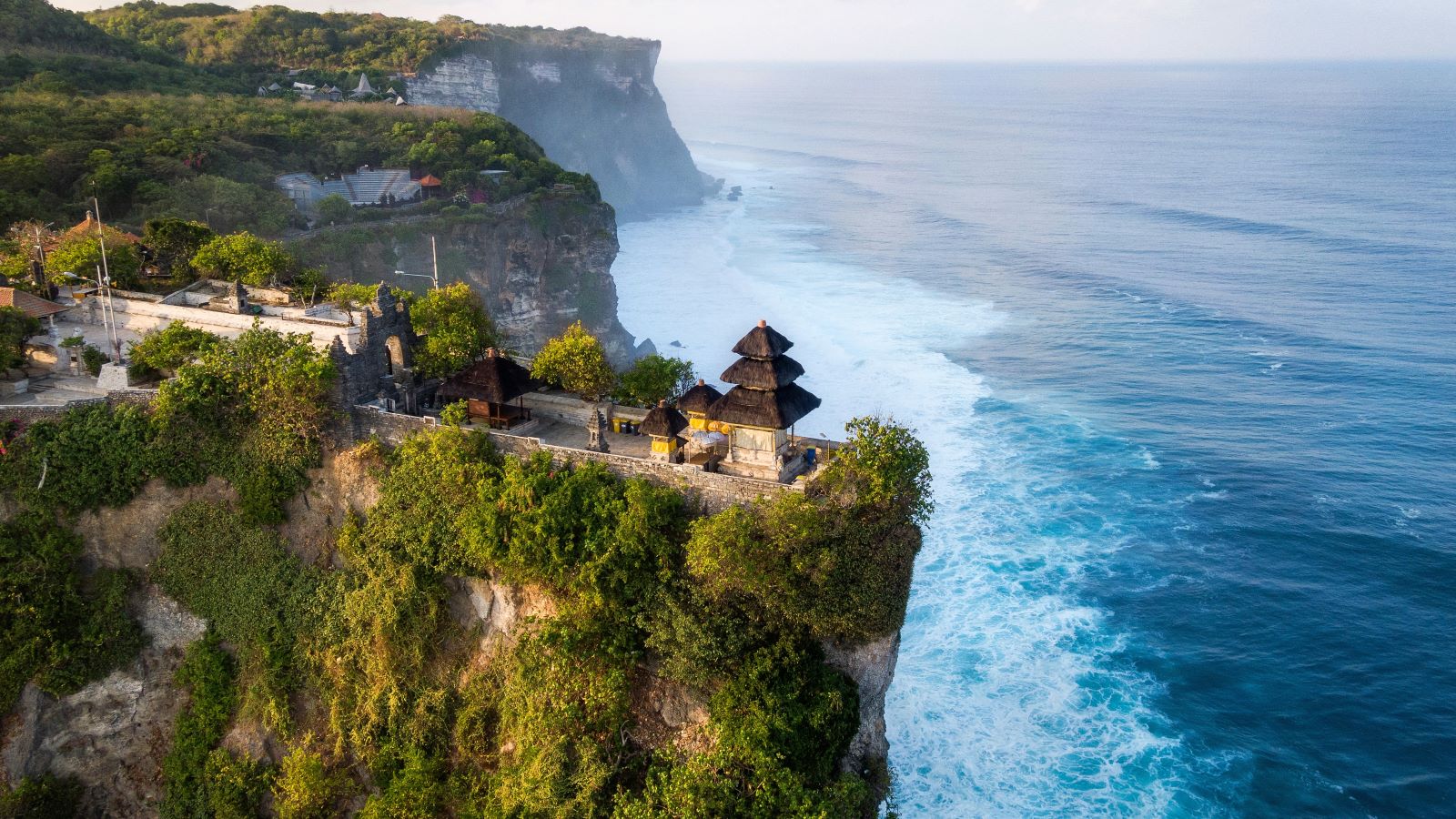 Adventure awaits on your next holiday, so don't just lounge by the pool. Blow off some steam with your family and friends by trying out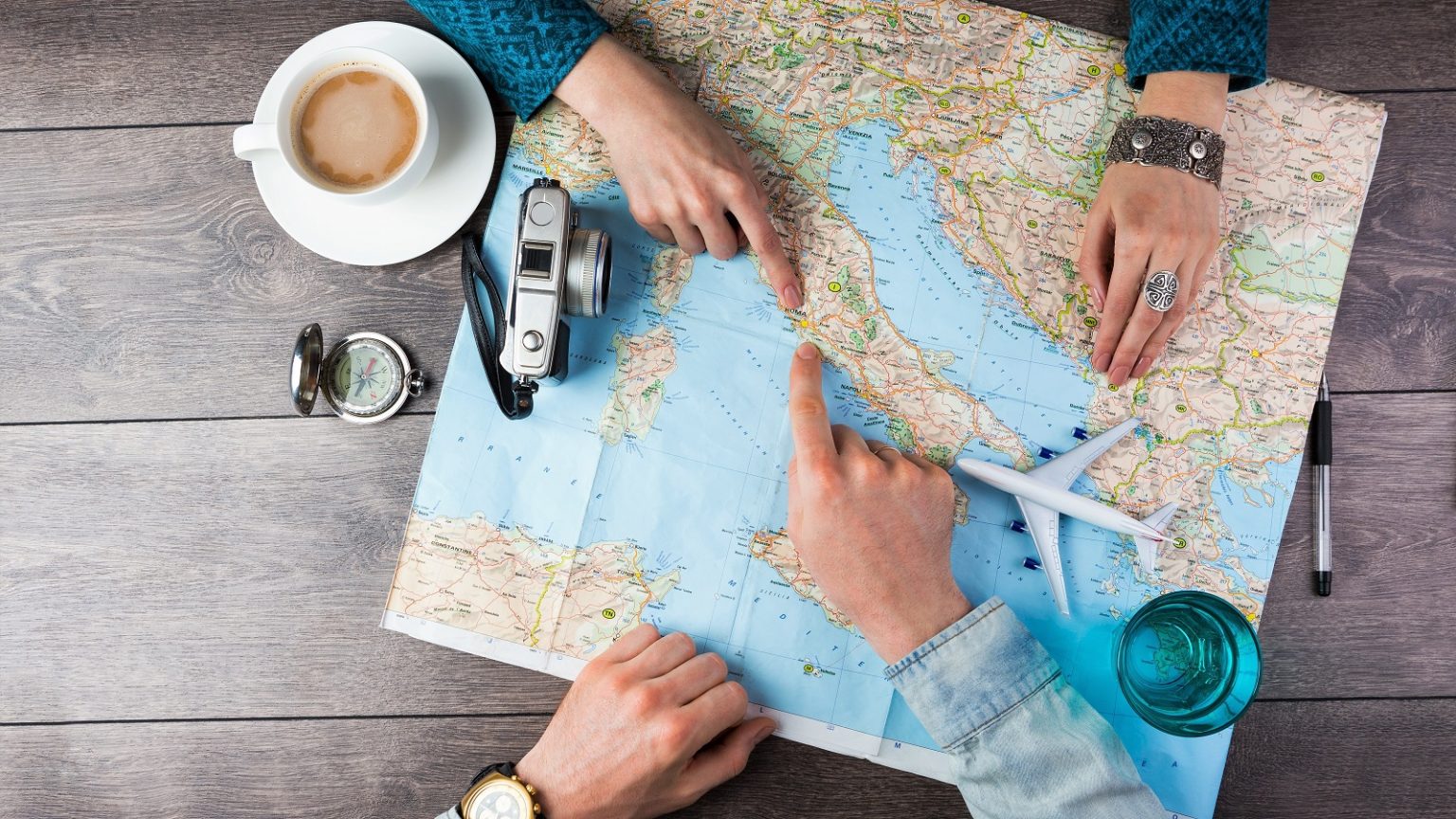 With international travel slowly becoming the norm again, what do you need to know before you book your ticket abroad? What happens if you fall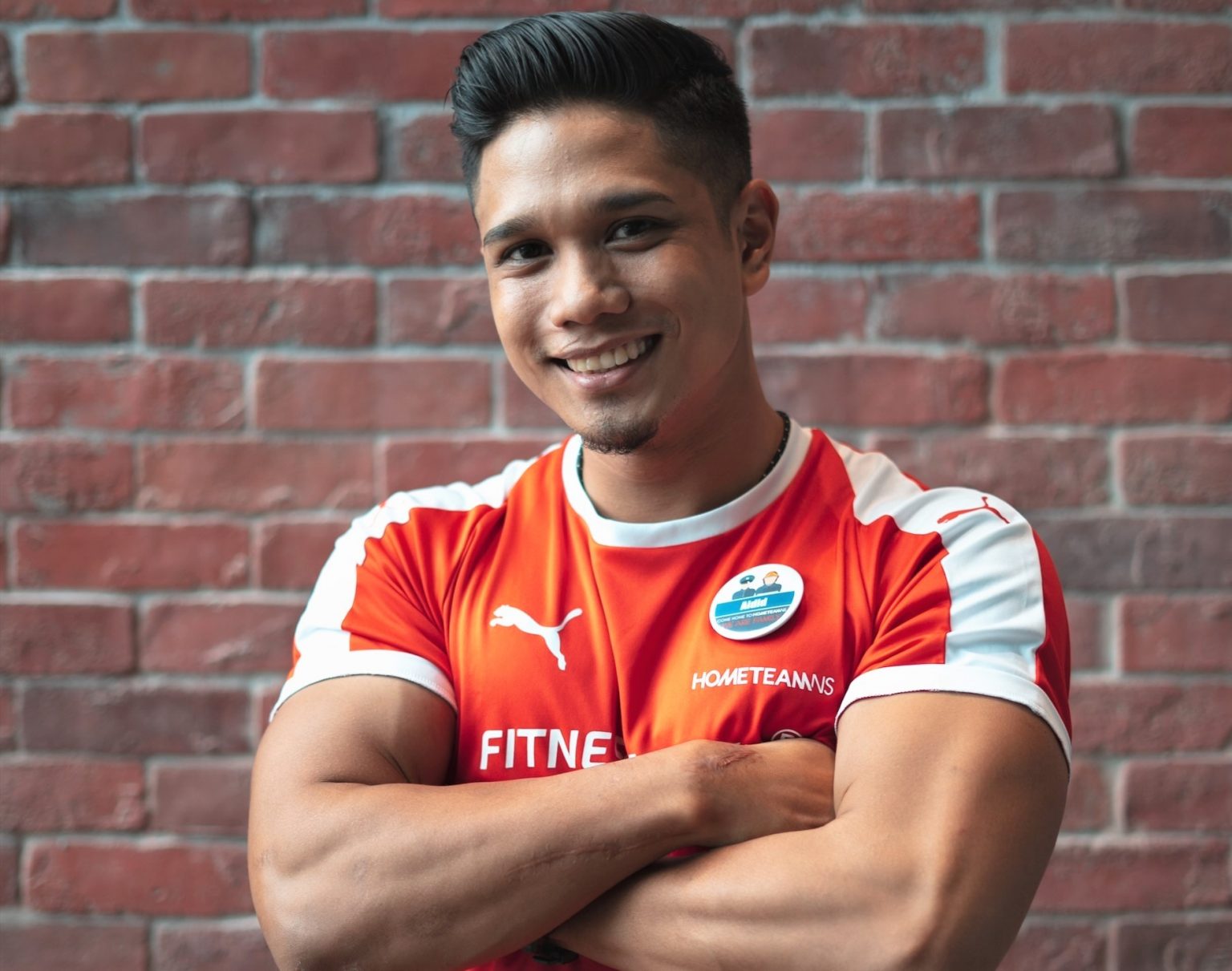 What do you do if your favourite gym has to limit its capacity due to safe-distancing regulations? Improvise and adapt!  TEXT: NICHOLAS JACOB IMAGE: FITNESS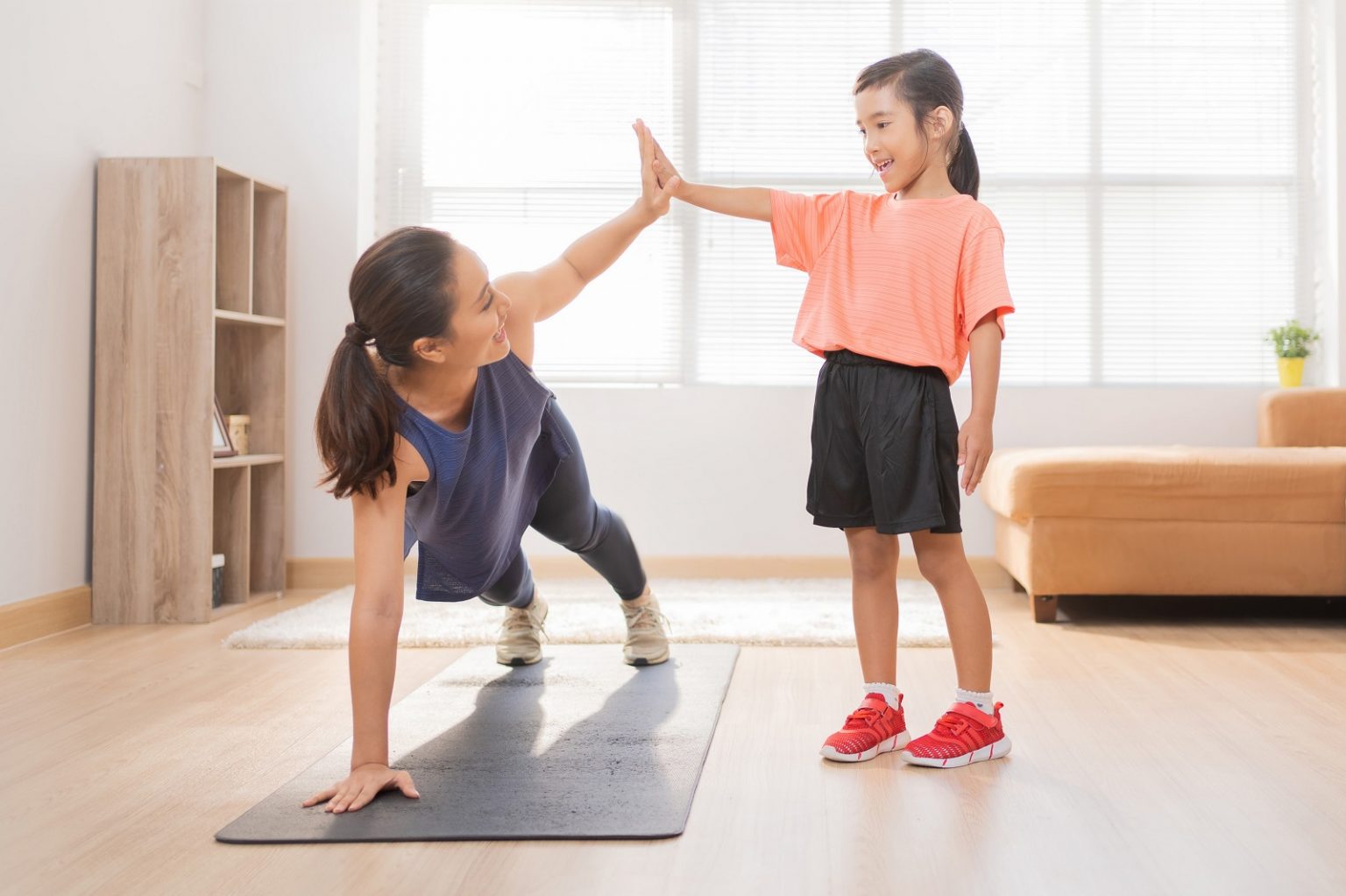 COVID-19 may have limited our options for outings, but it has also inspired many to keep fit. We talk to a Fitness Workz expert from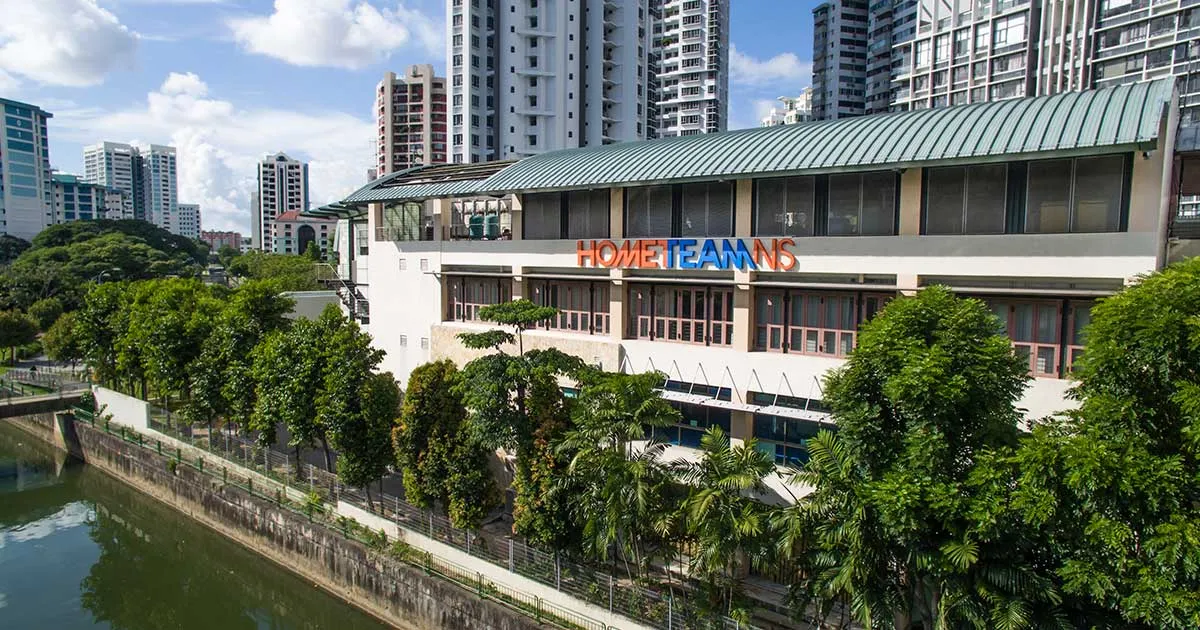 Body or mind, young or younger, HomeTeamNS-JOM Balestier Clubhouse offers sports courses for a variety of interests. From aikido to pilates, here are some of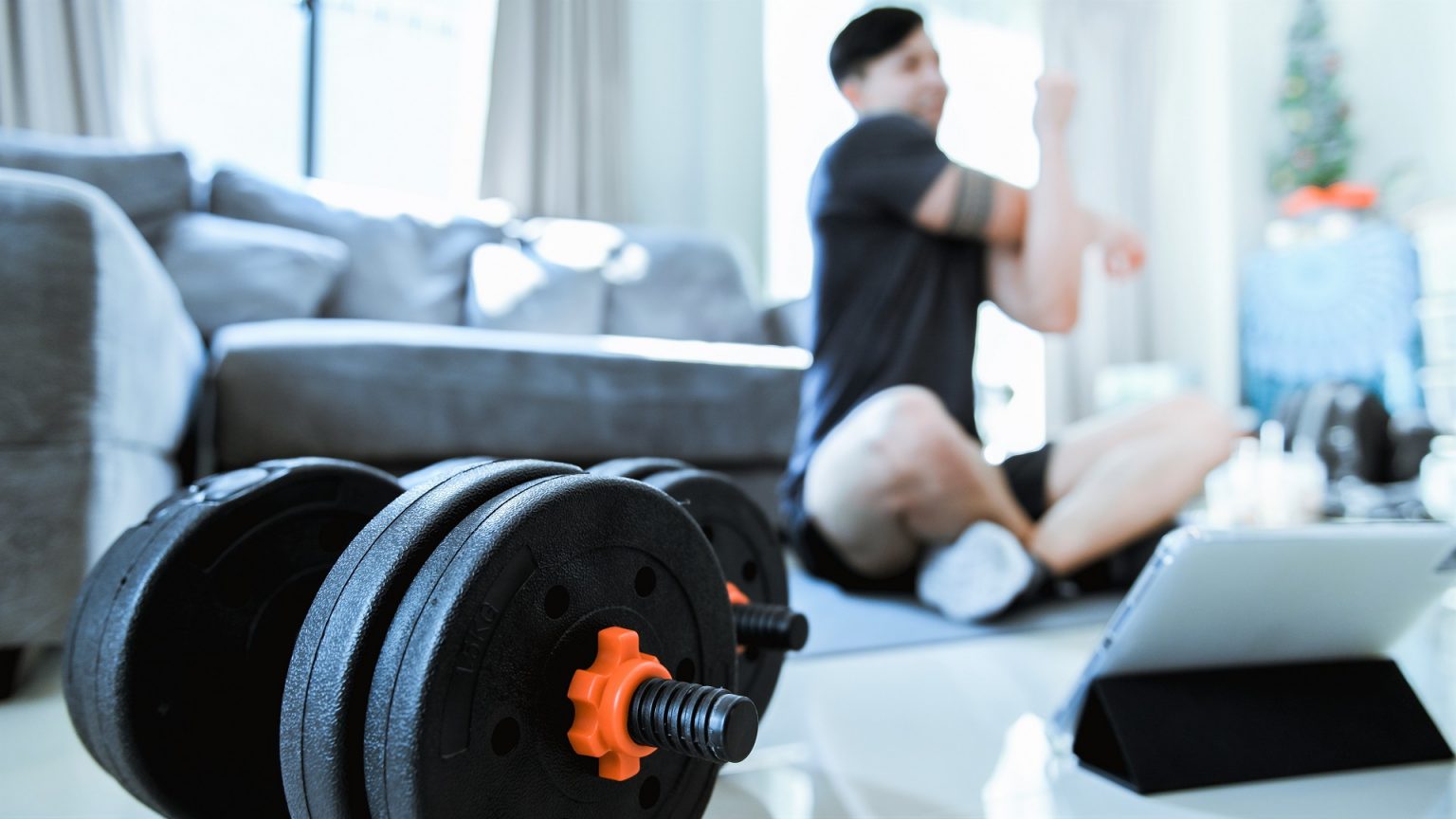 From Tiktok to YouTube, here's how to formulate a plan to get ripped without leaving the house — that you can ramp up over time, too.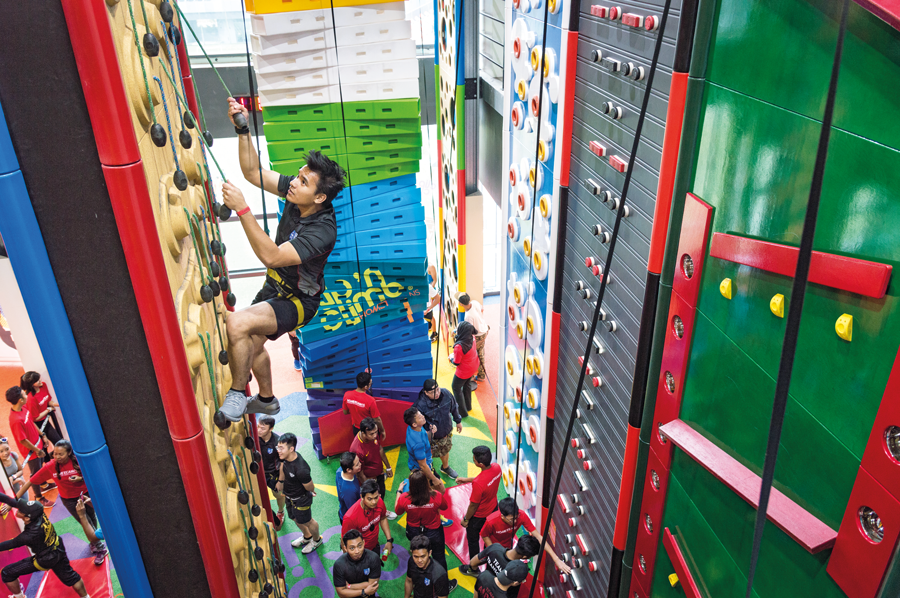 Reconnect with your NS mates through these fun activities this new year.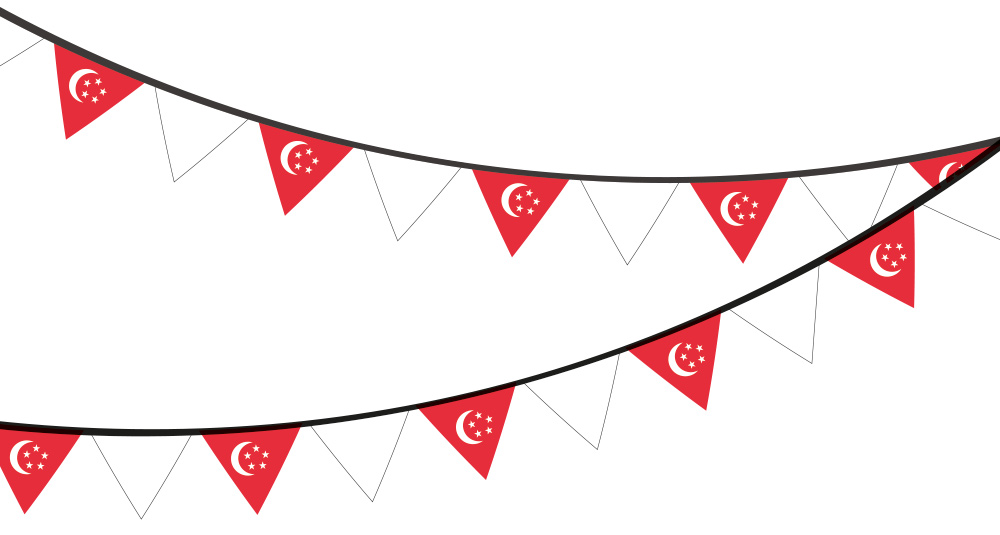 No mass National Day gatherings this year? Fret not. Here are five creative ways to show your patriotism at home for the month.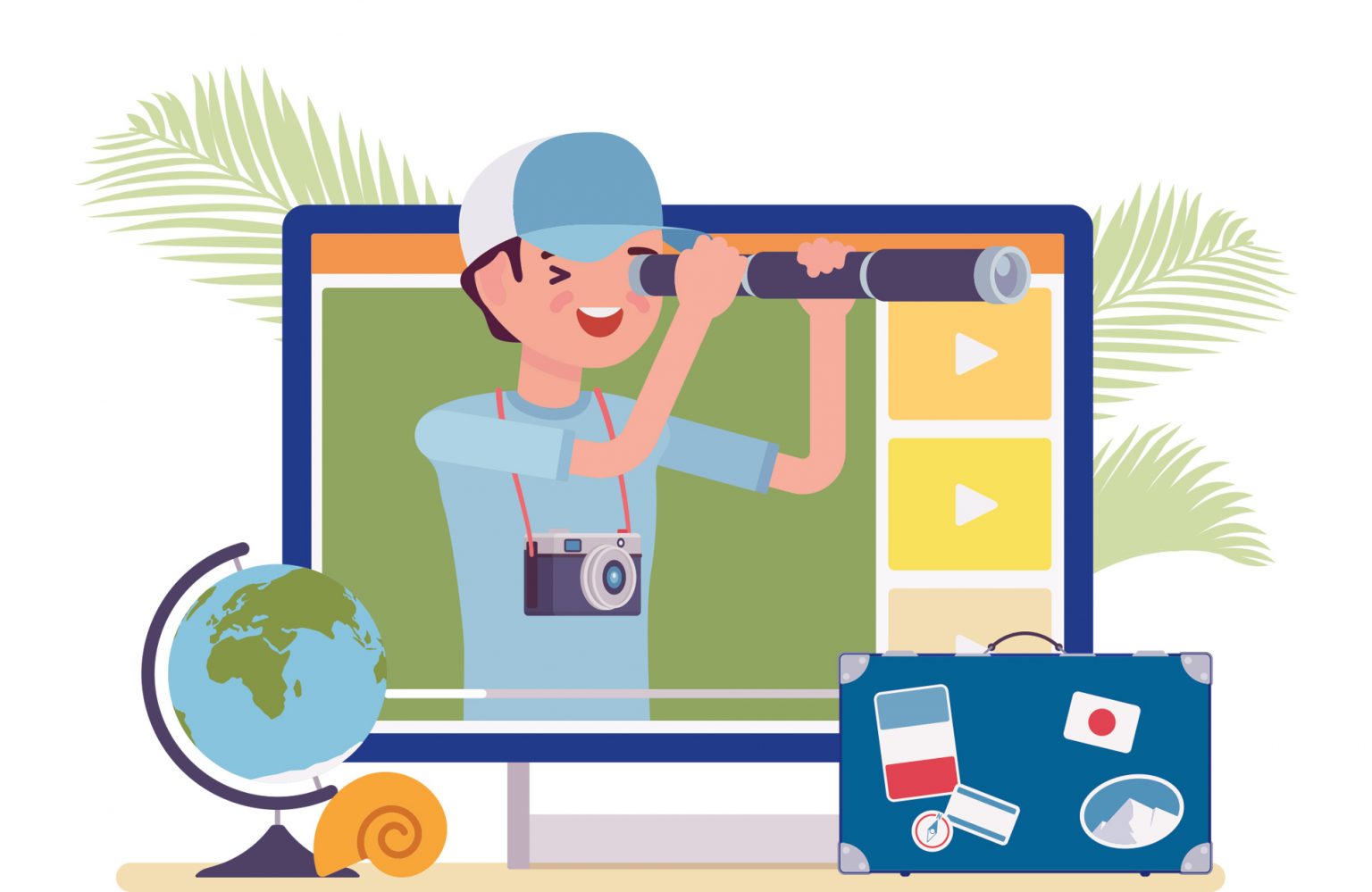 Holiday plans may have to be put on hold for now. But you can still enjoy global sights and attractions by taking these virtual tours.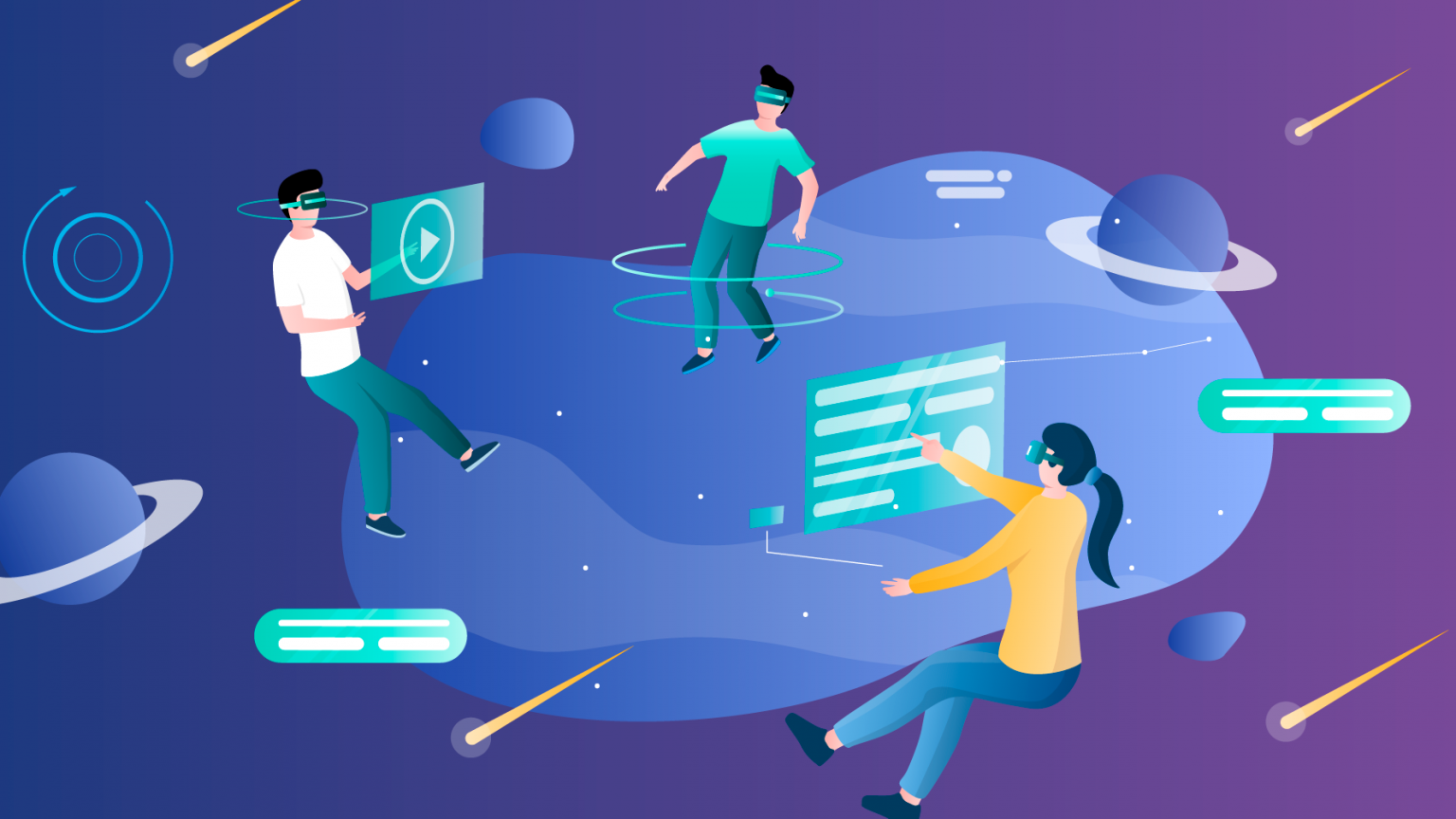 Cooperative multiplayer video games may be the rage, but nothing beats solving puzzles with your pals in some of the best escape rooms in Singapore.