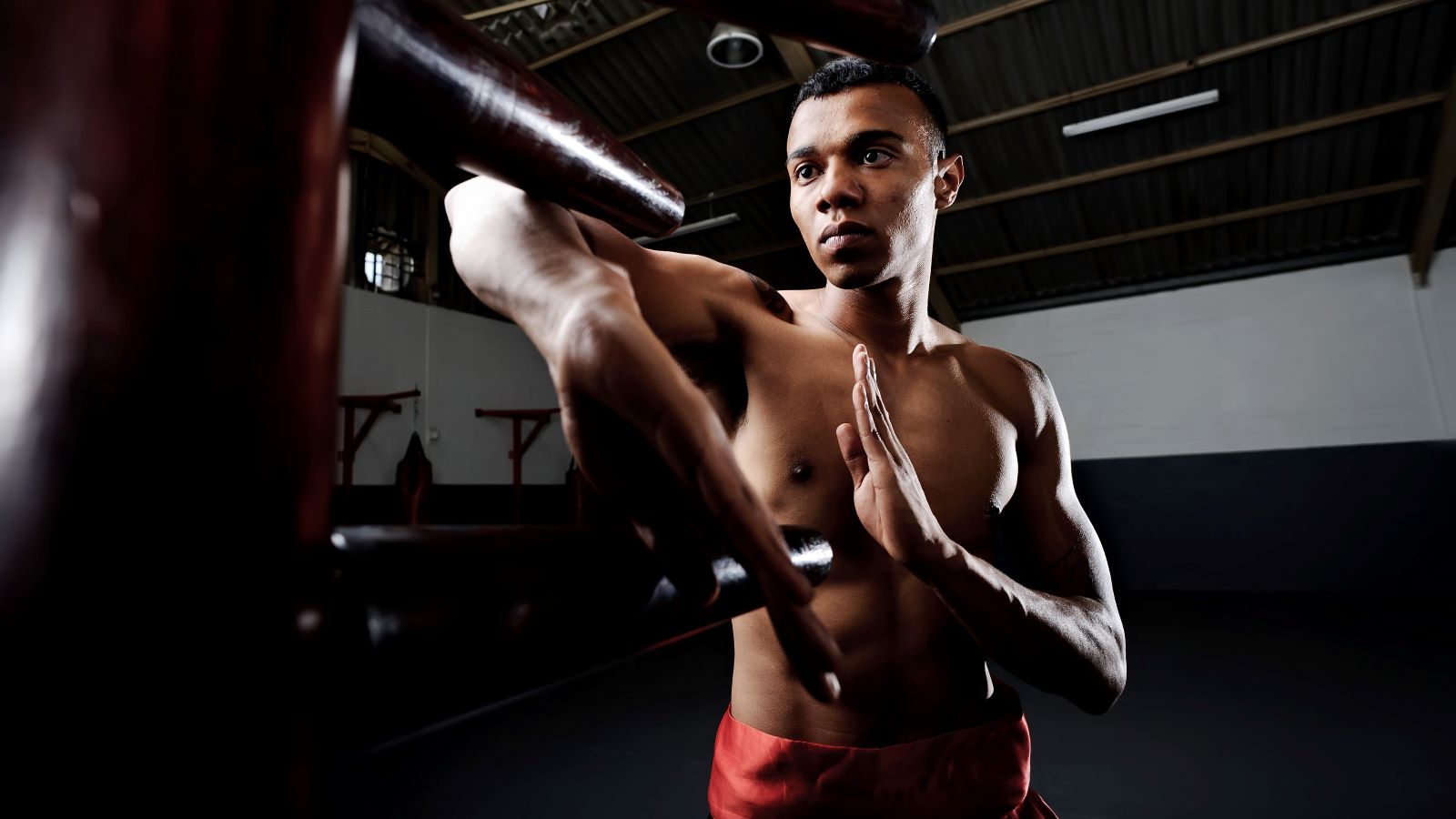 A new sport can not only spice up your fitness routine, it can also help you develop new interests and better all-round health. TEXT: NICHOLAS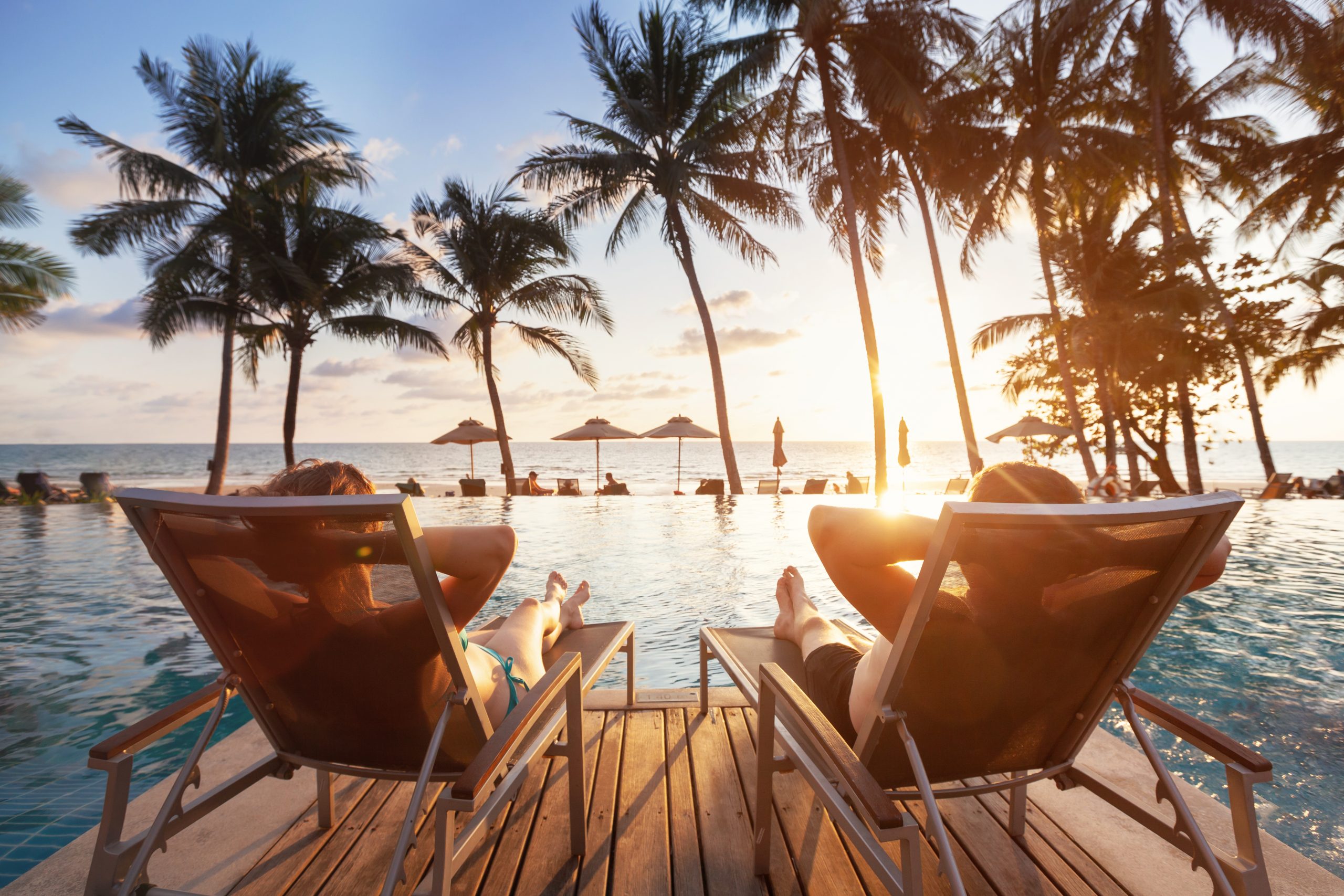 With demand – and therefore prices – for tickets surging and extended passport processing times, here's why your holiday preparations should begin now. HomeTeamNS is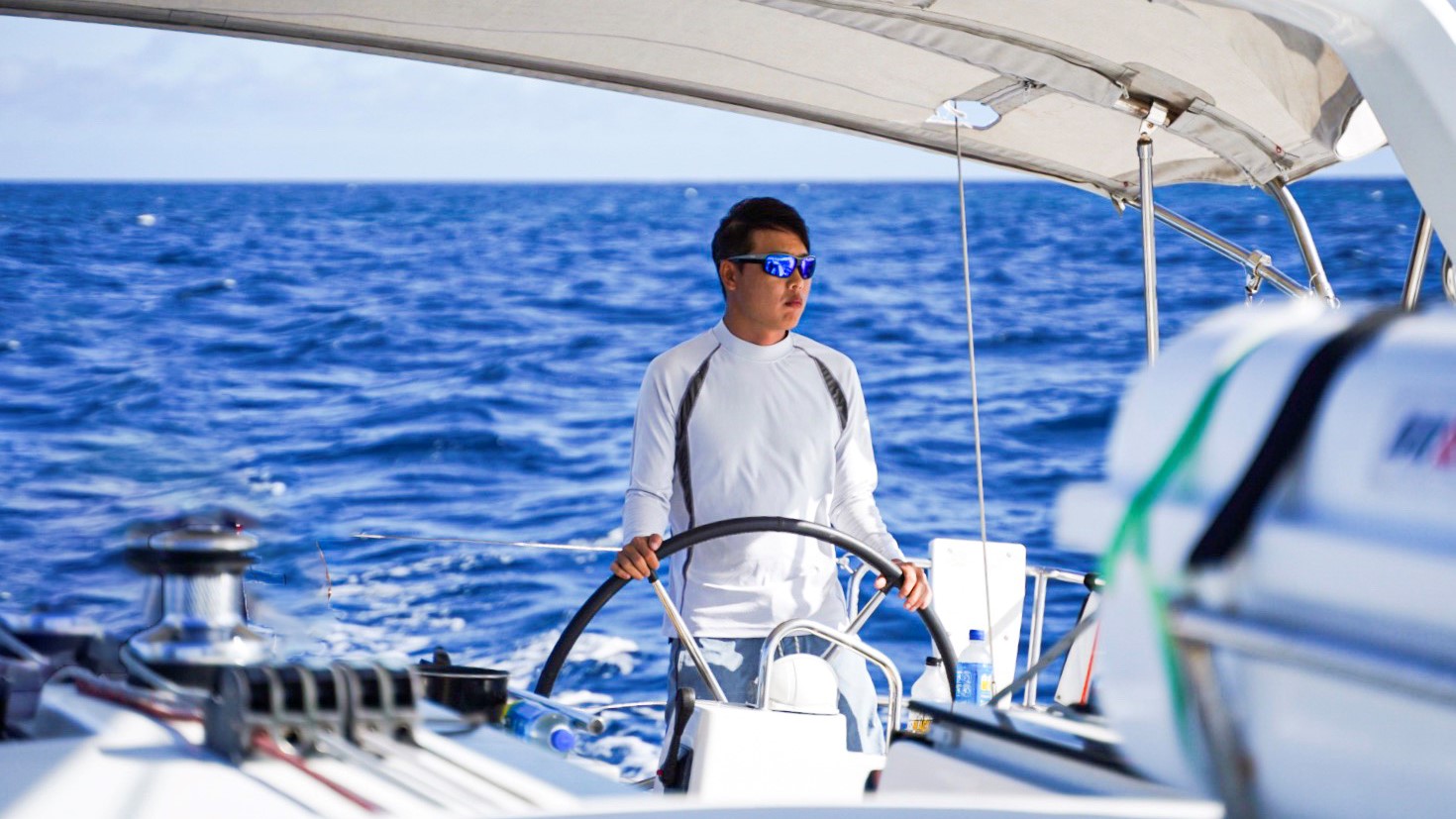 From craft and music sessions with your child, to delectable dining treats and new adventures at sea, plenty of exciting new opportunities await HomeTeamNS members.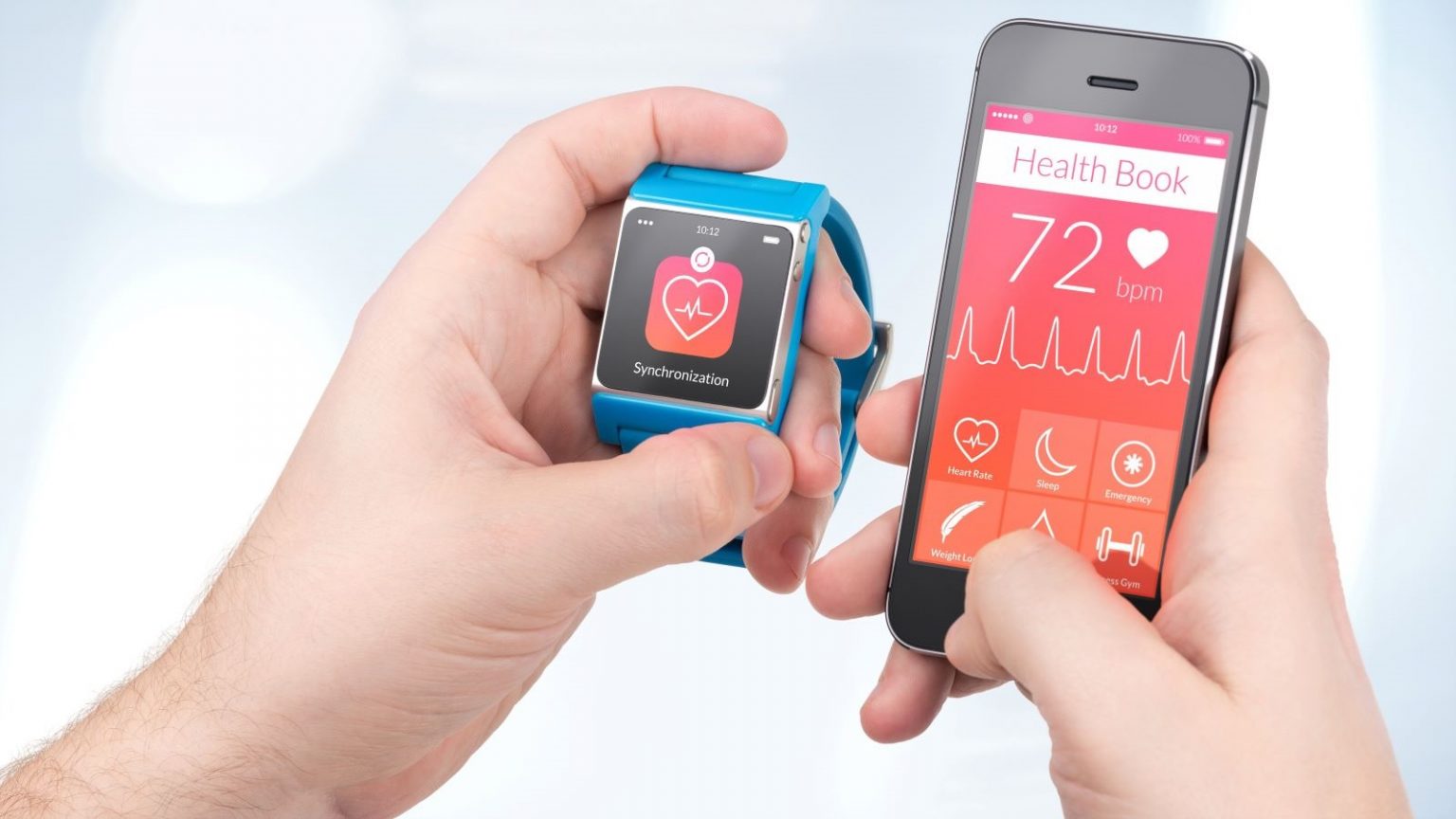 Screen time on your phone isn't all about Netflix and social media – your phone can also help you become better, stronger and fitter. Here's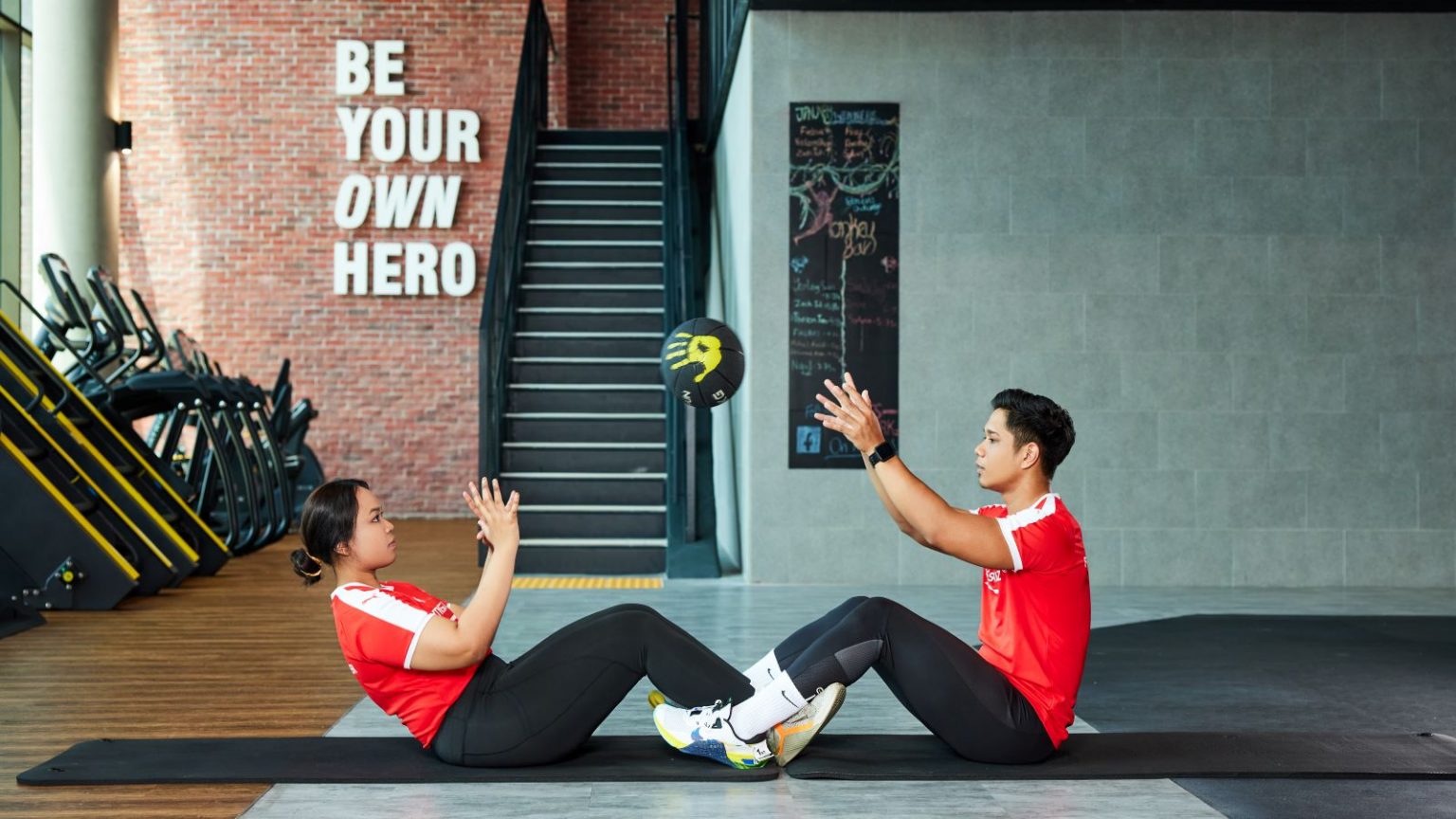 Couples who train together stay together! In Part 2 of our couple workouts series, we explore four exercises that can get you moving with your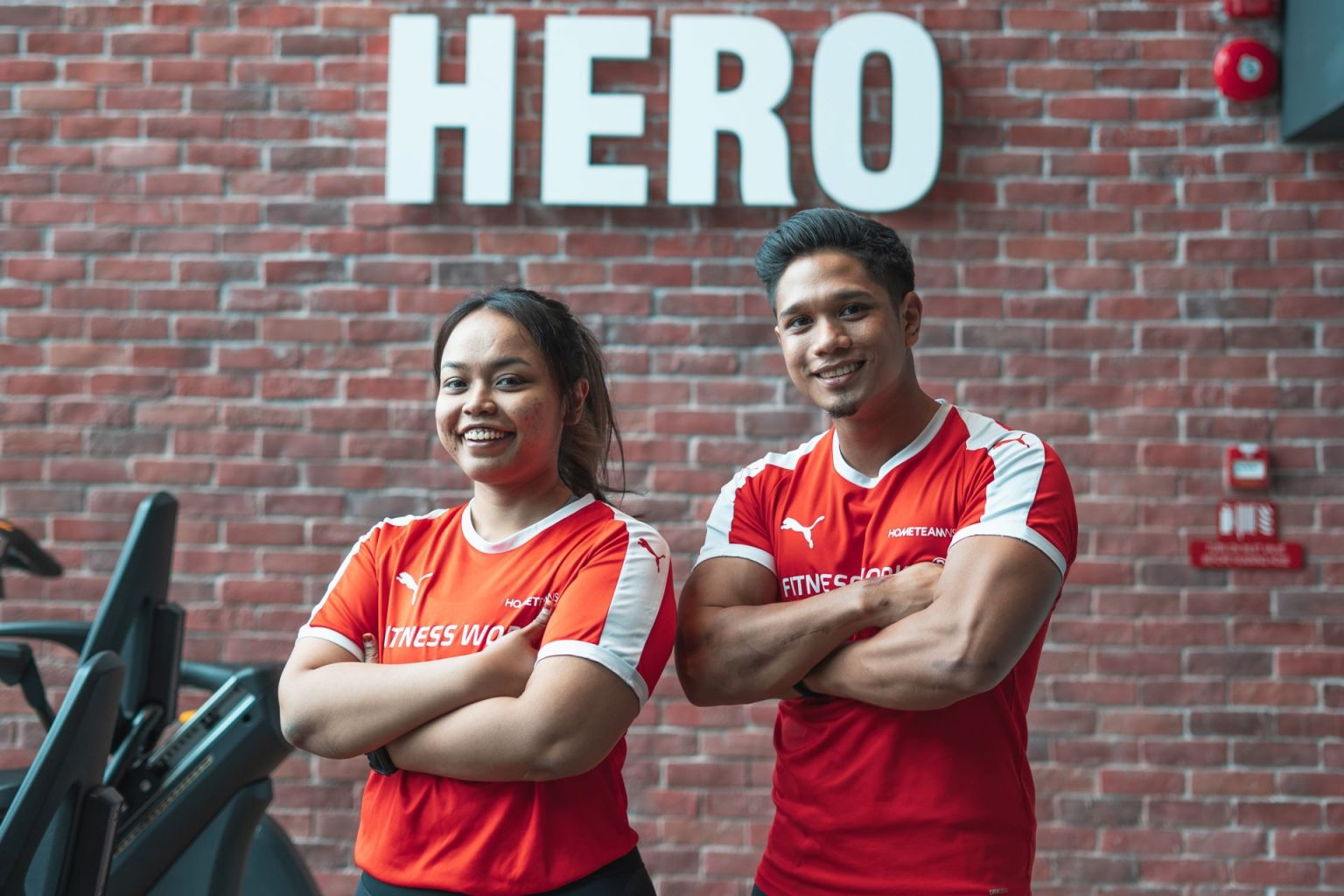 Couples who train together stay together. In the first of a two-part series, our HomeTeamNS Fitness Workz trainers share why couple workouts are a great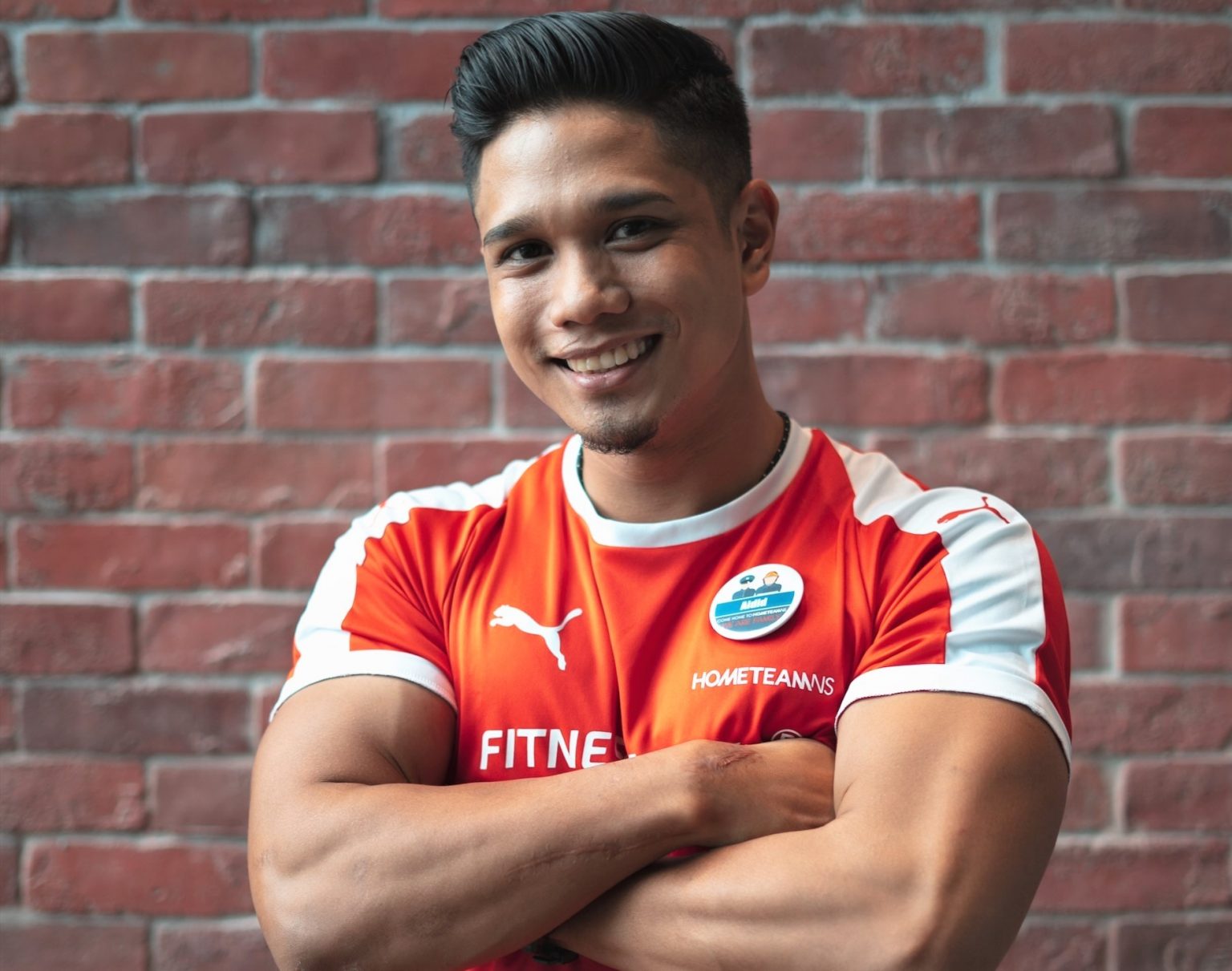 What do you do if your favourite gym has to limit its capacity due to safe-distancing regulations? Improvise and adapt!  TEXT: NICHOLAS JACOB IMAGE: FITNESS
Ever wondered how much personal information you've revealed online? Here's why it's best to keep your digital life private. TEXT: MELODY TAN PHOTOS: SHUTTERSTOCK In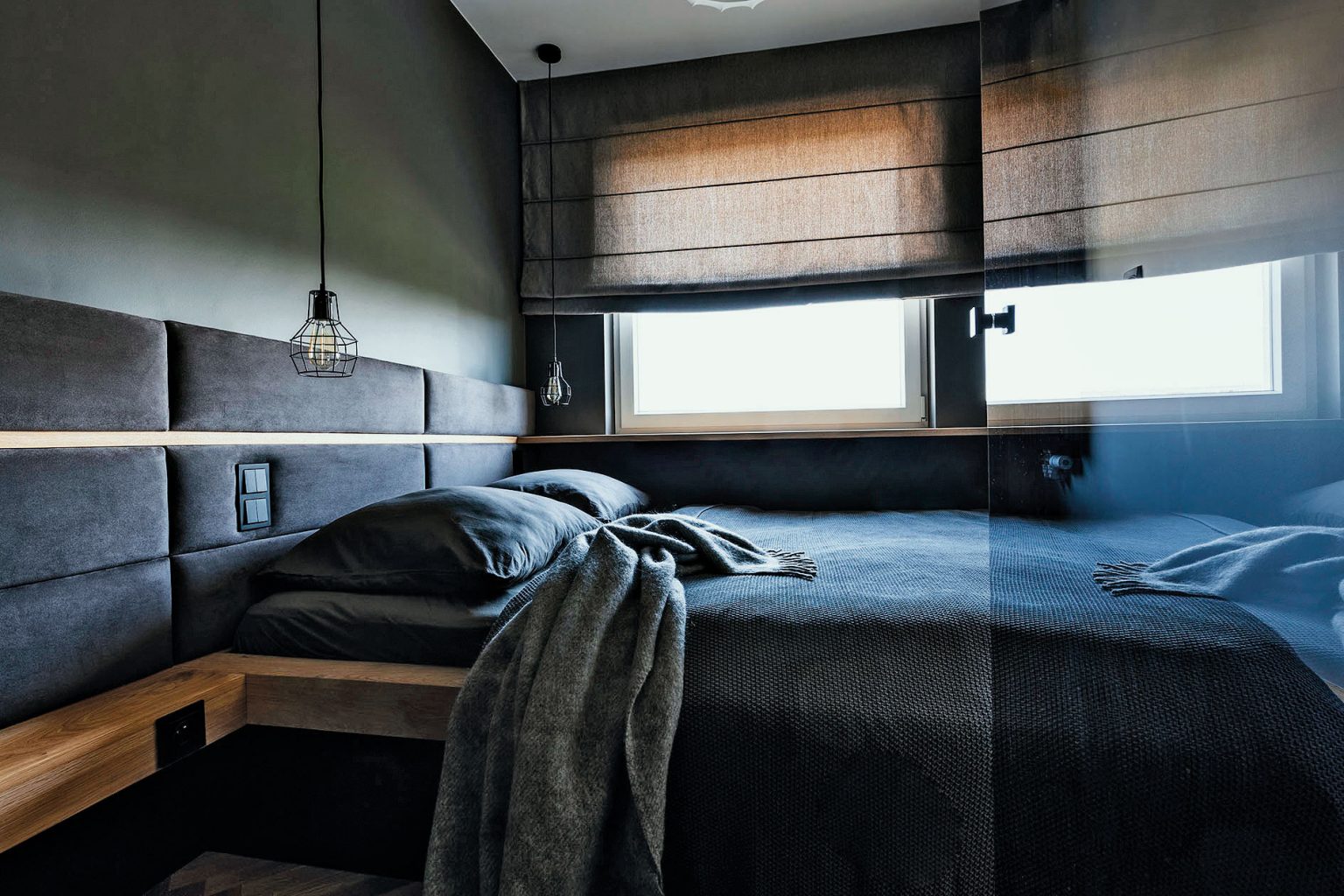 Here's how you can beat the heat at home without air-conditioning.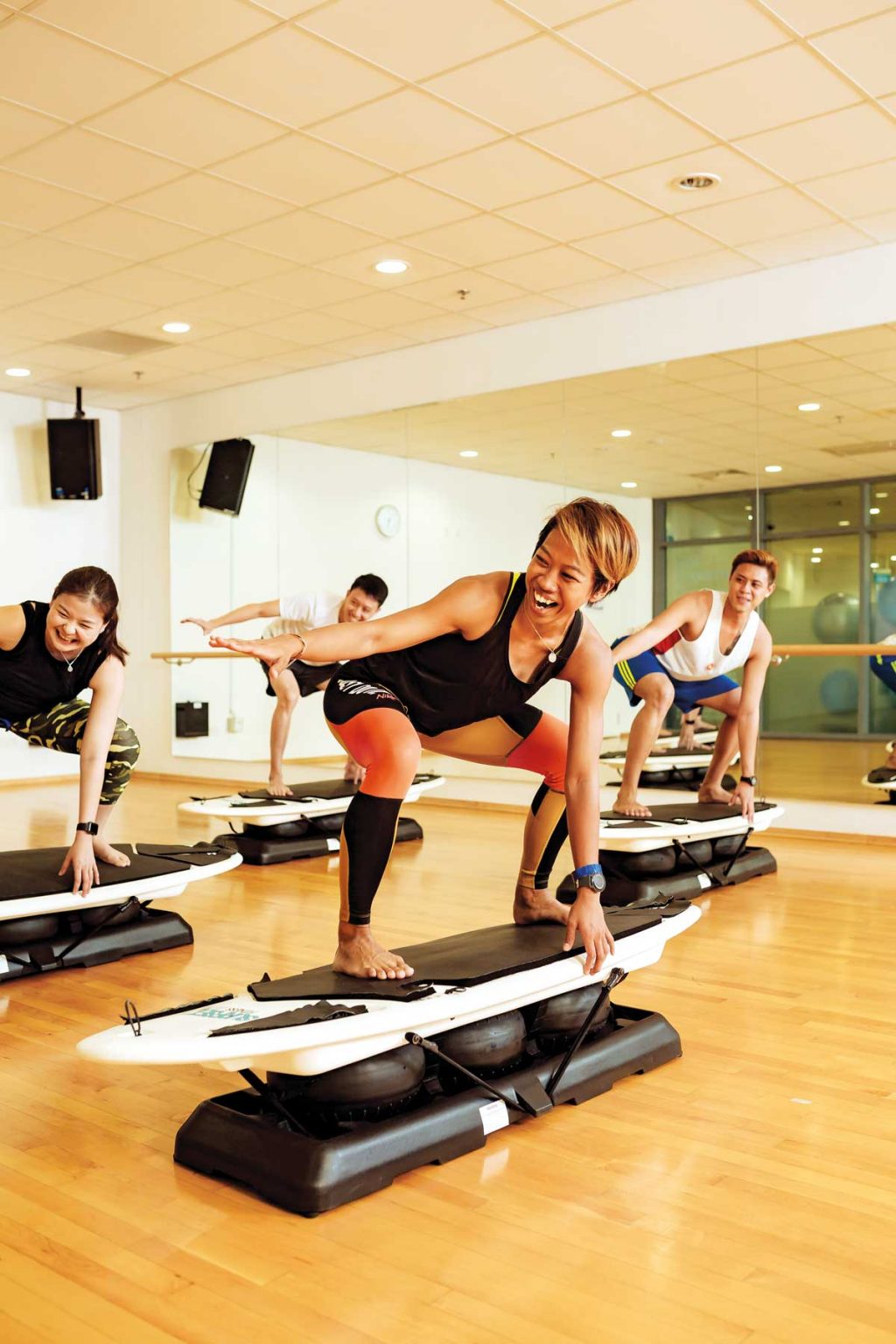 Relive the adrenaline rush of trying a new sport with these novel games.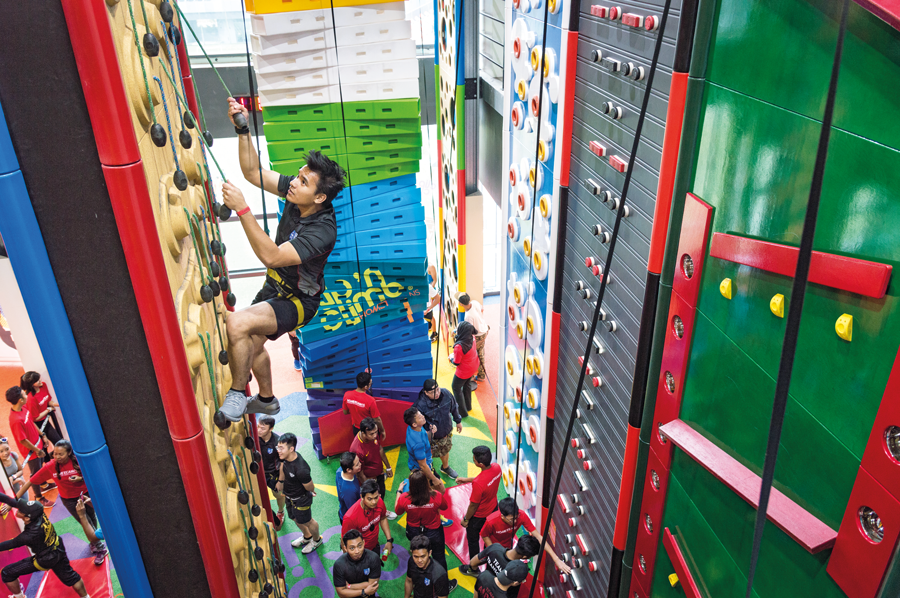 Reconnect with your NS mates through these fun activities this new year.