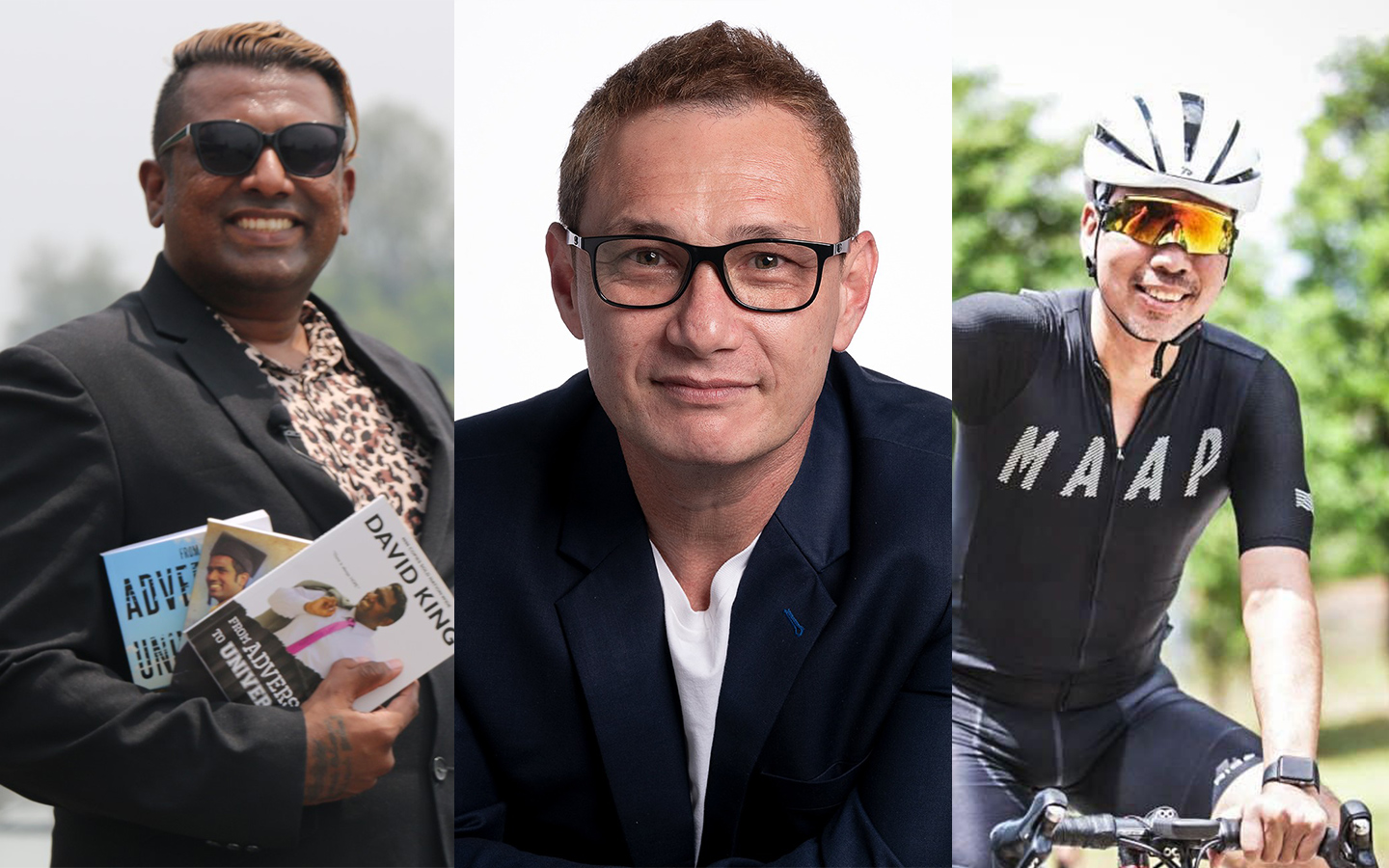 As part of the Singapore Prison Service's Desistor Network, the ex-offenders offer friendship and support to newly released inmates looking to forge a better path.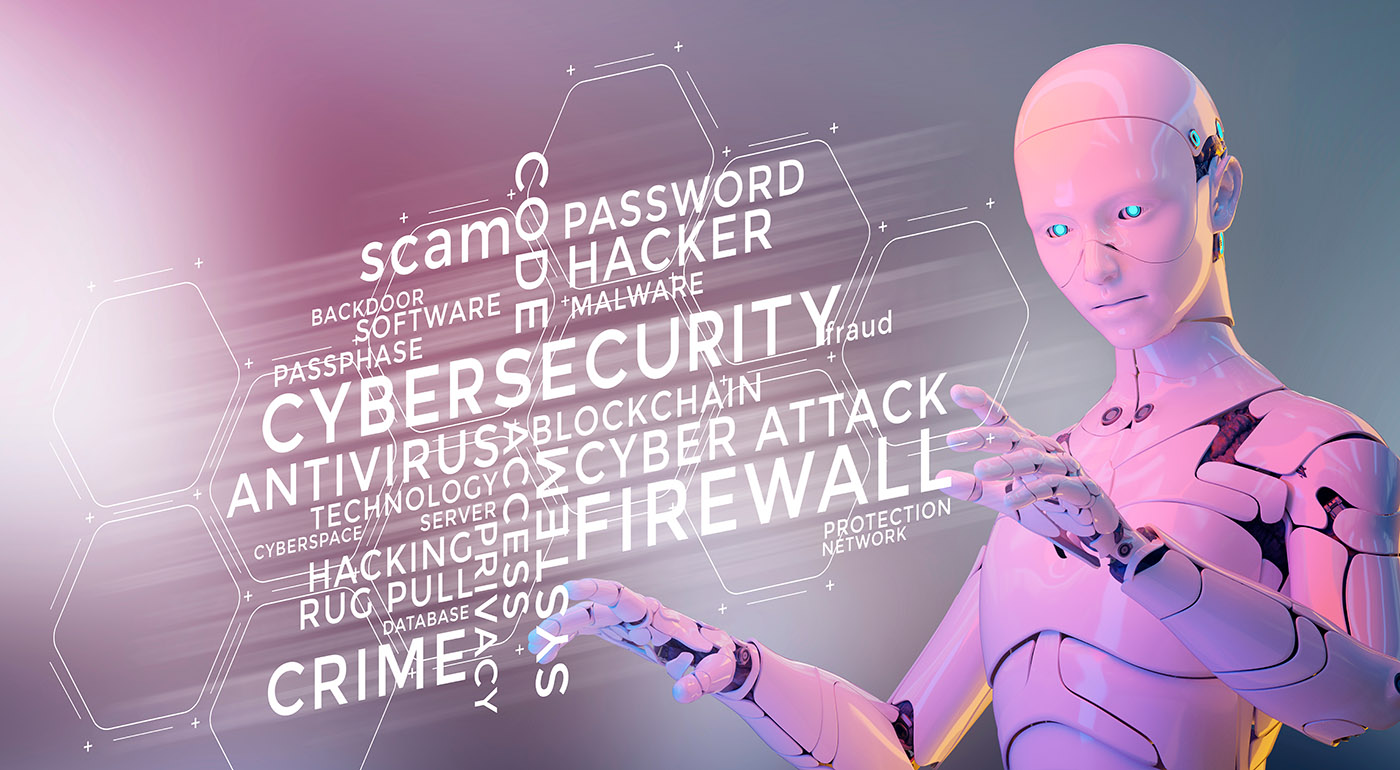 Whoever said that the pandemic killed workplace friendships hasn't met these HomeTeamNS colleagues-turned-buddies who can't seem to get enough of each other's company.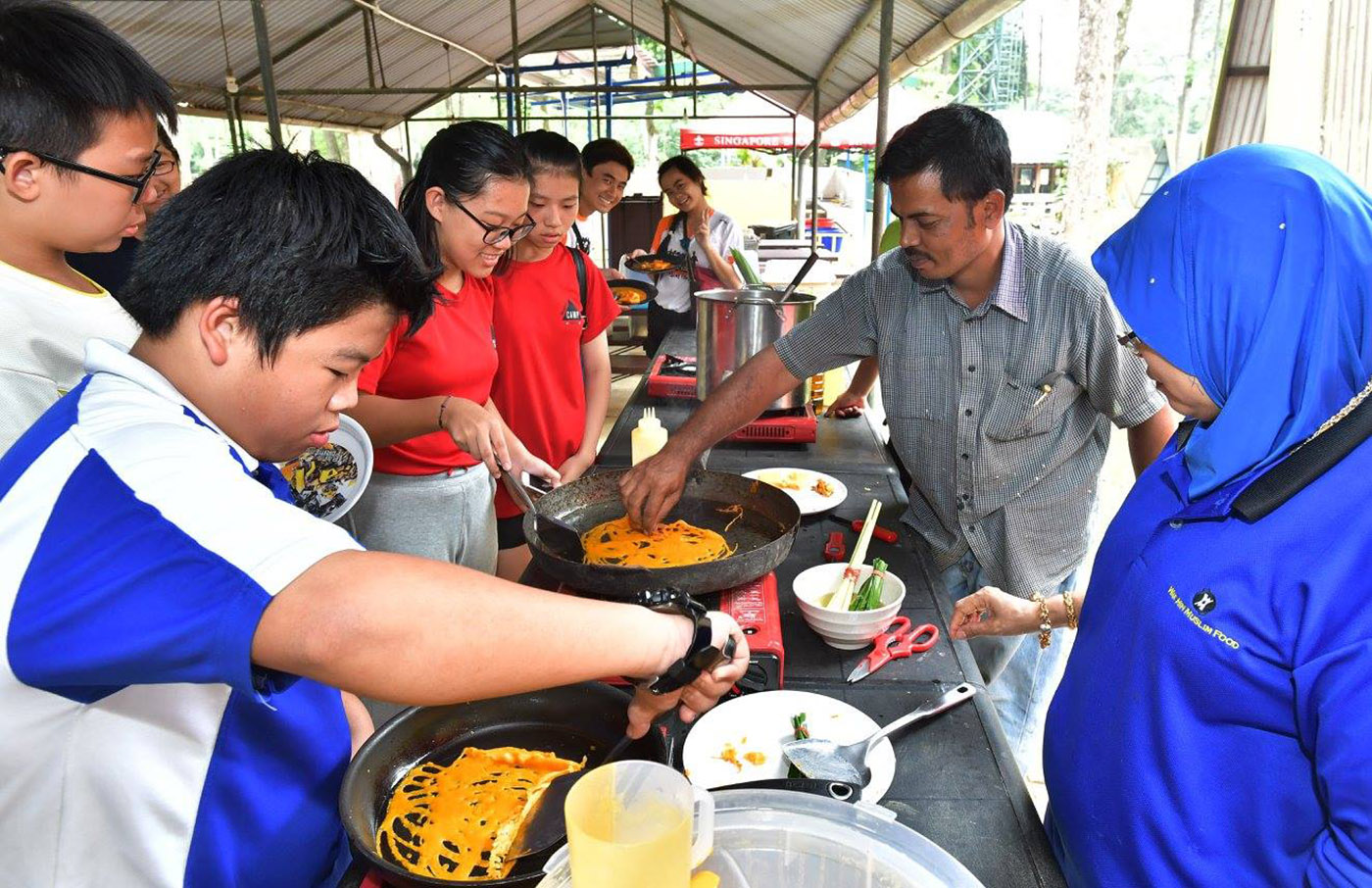 Golden Mile Complex may have shuttered, but there are still ways for you to shop, dine and get pampered like you're in Thailand.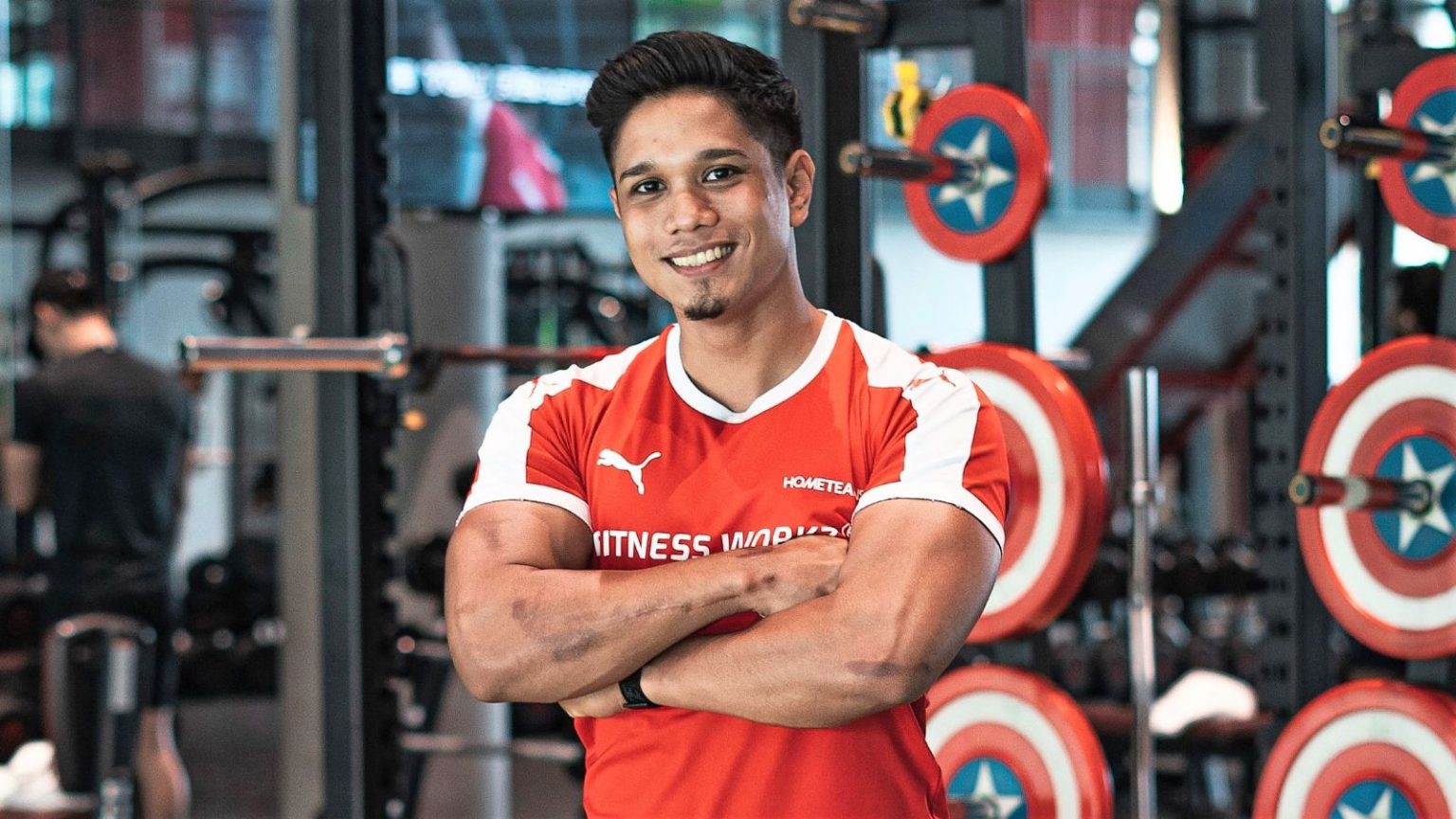 Mr World Singapore finalist Aidid Haidil has come a long way since his life was changed by a road accident in 2017. This fitness trainer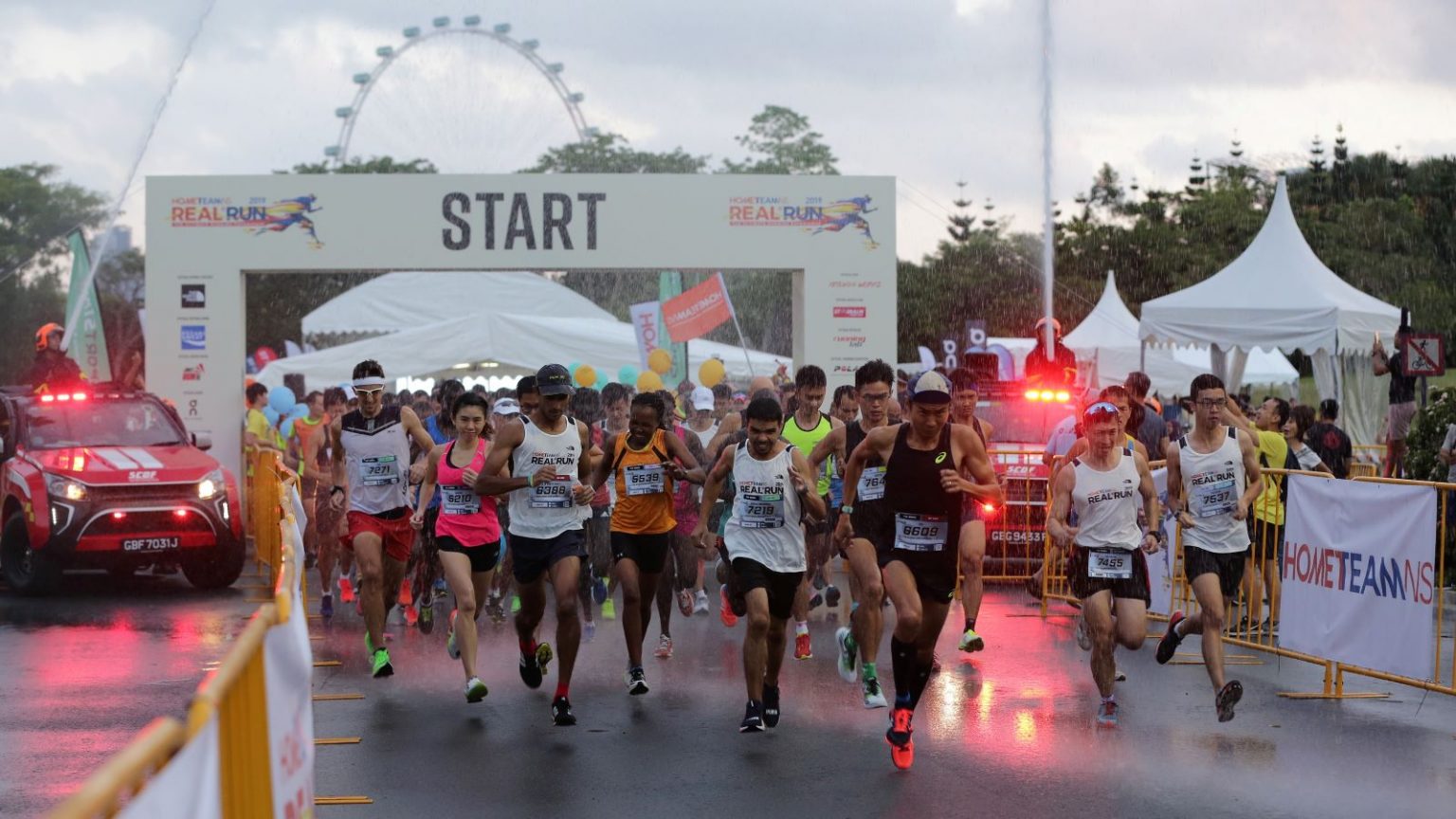 Here's how you can conquer the REAL® Run, whether you're crossing that finish line for the first time or aiming to beat your personal best.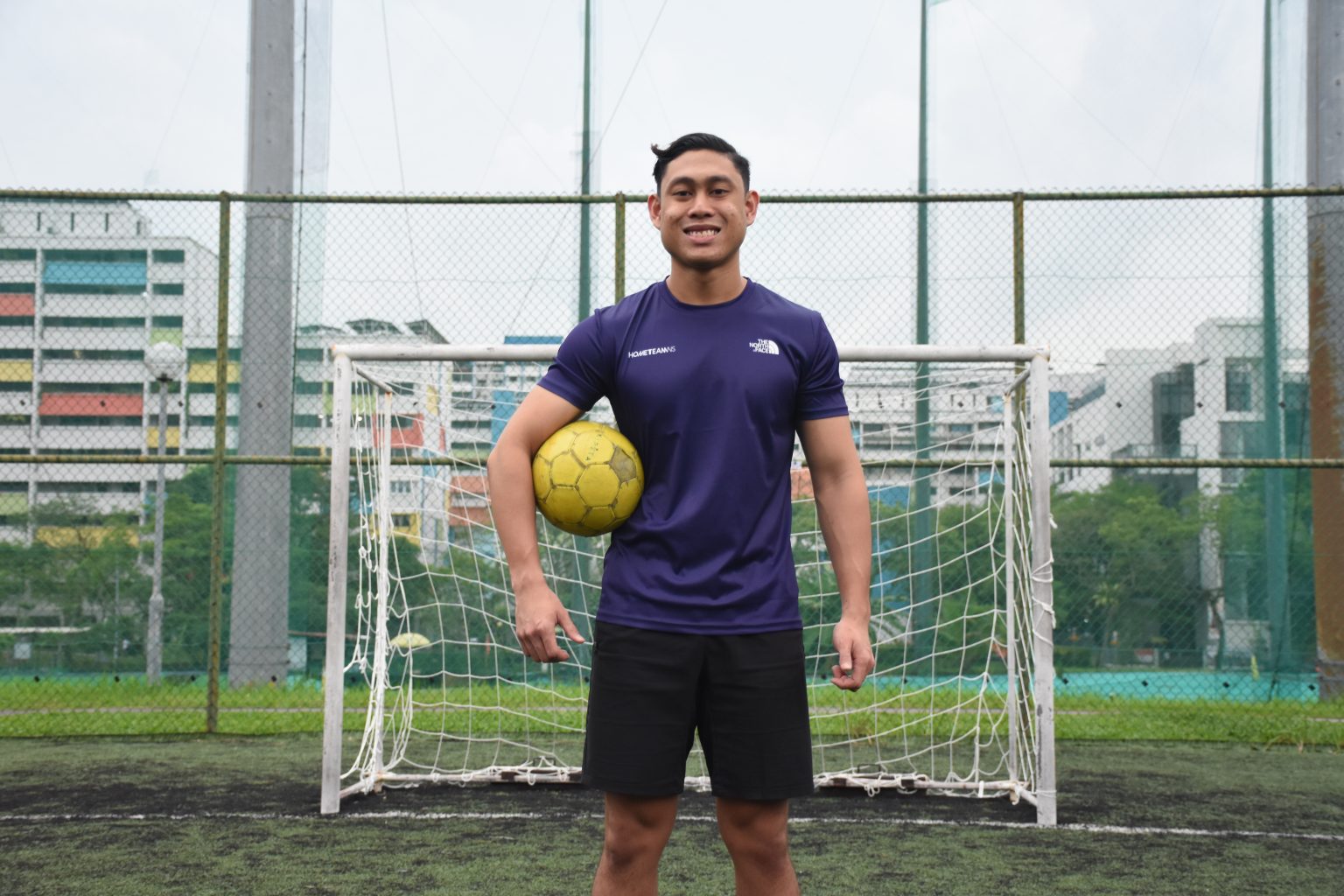 Futsal lovers are dusting off their shoes as they hit the courts once again. We speak to a Fitness Workz trainer to find out why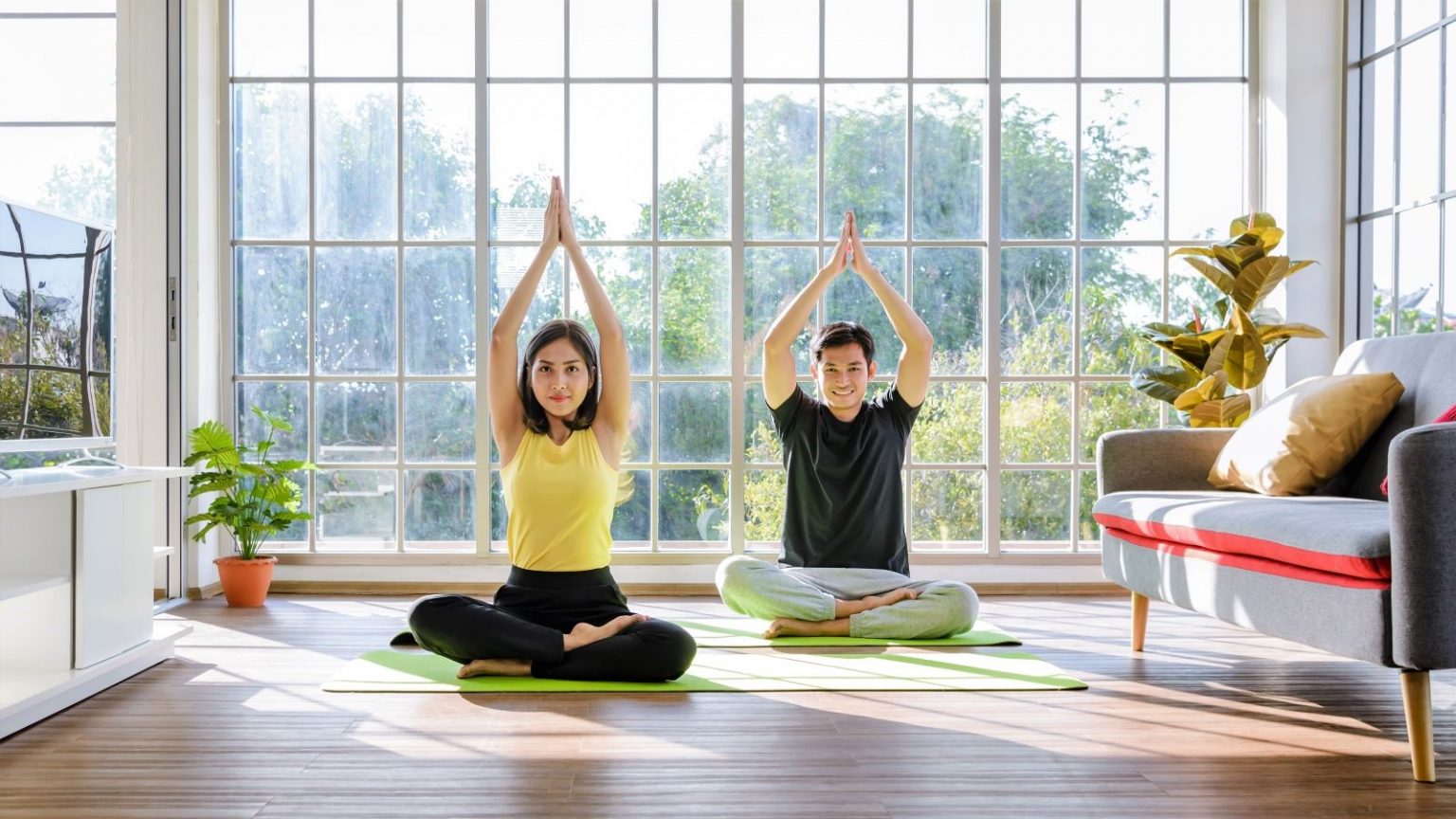 Yoga can benefit anyone looking to develop flexibility, strength and serenity. Here's how you can get started. TEXT: MELODY TAN IMAGES: HOMETEAMNS, SHUTTERSTOCK If you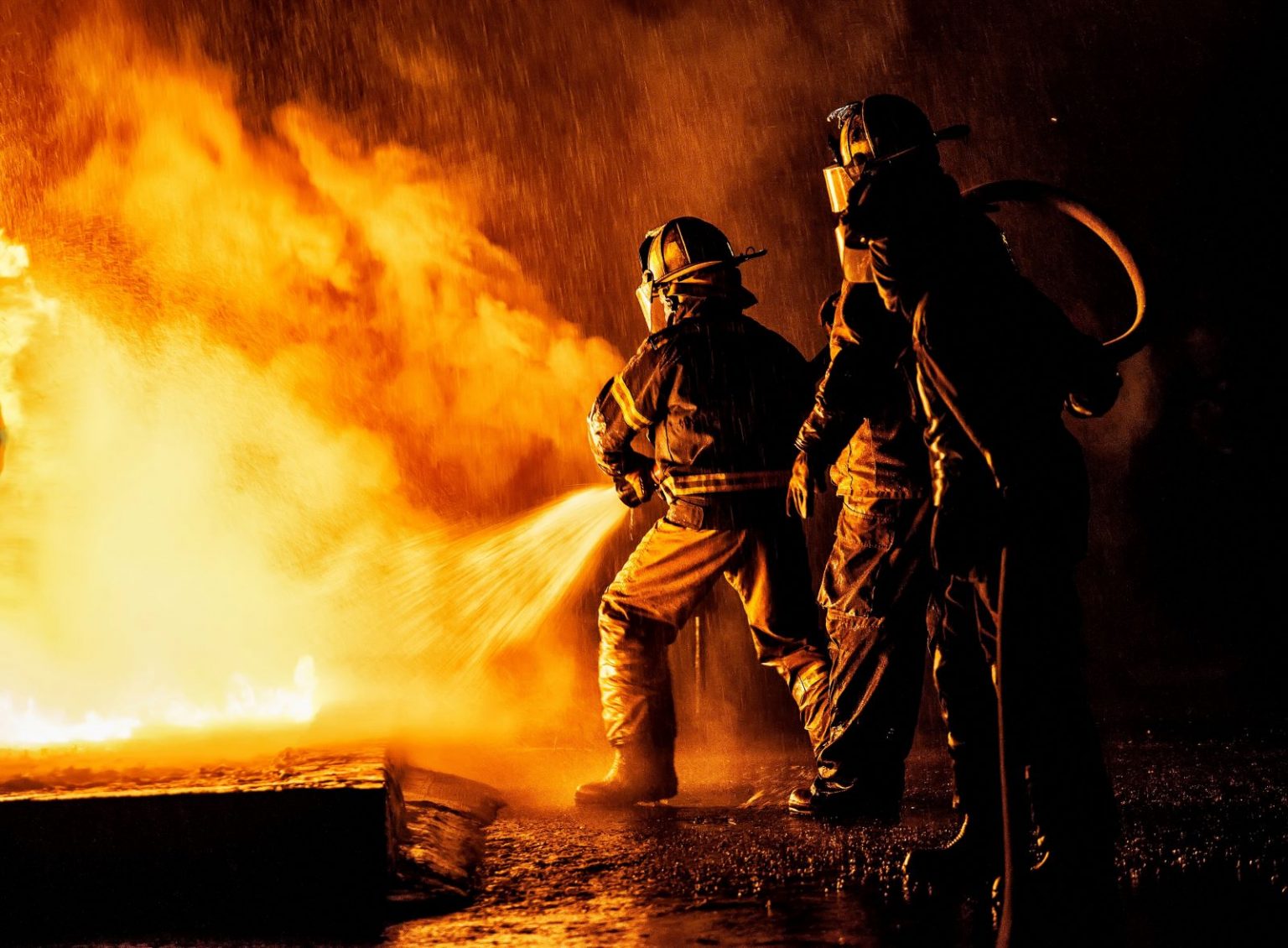 On International Firefighters' Day, we discuss the basics of home fire safety. TEXT: MELODY TAN PHOTOS: SHUTTERSTOCK House fires often start with something small –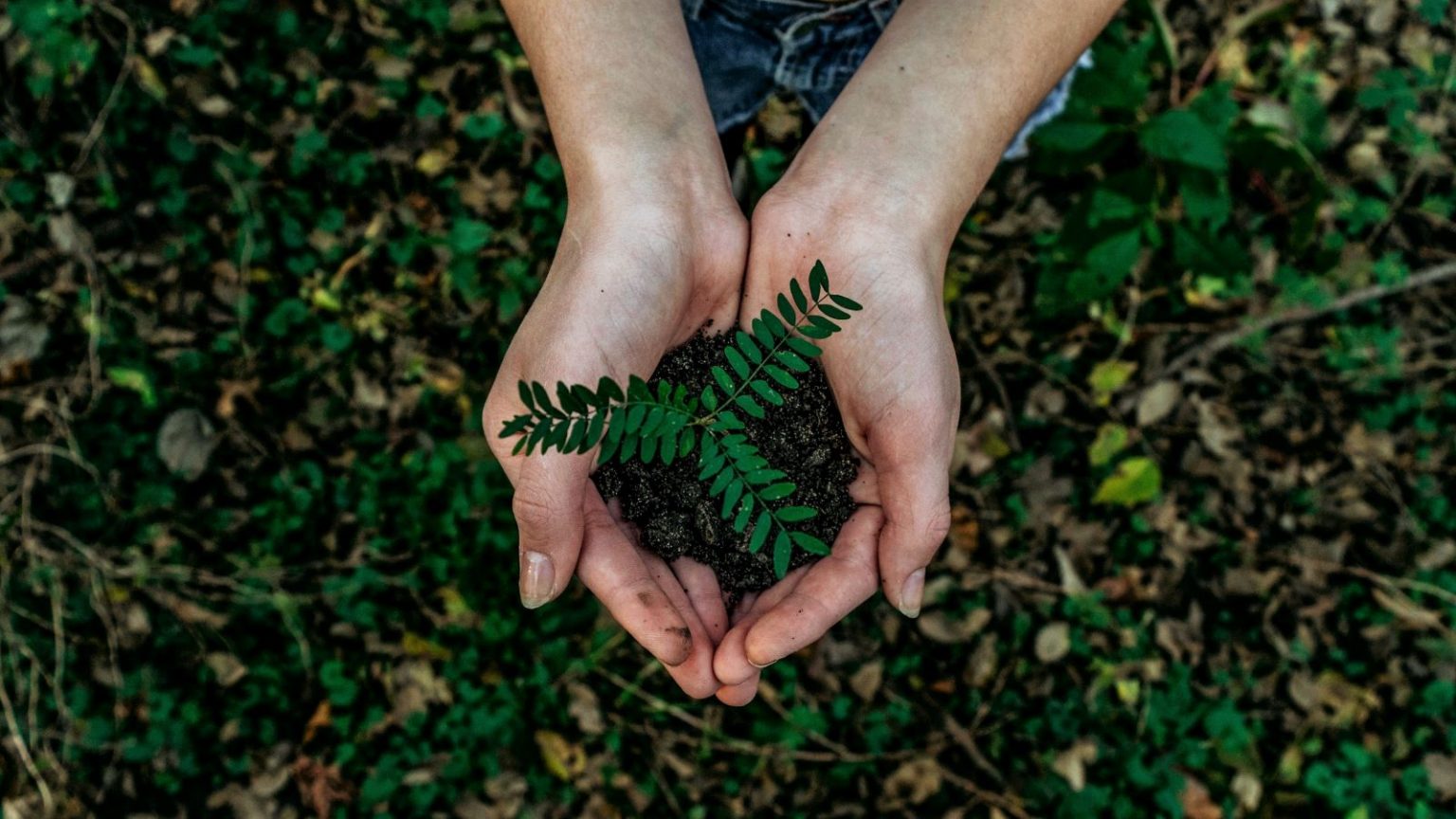 With the recent spell of uncharacteristically cool weather in Singapore hinting at how climate patterns are changing, we look at meaningful ways you can make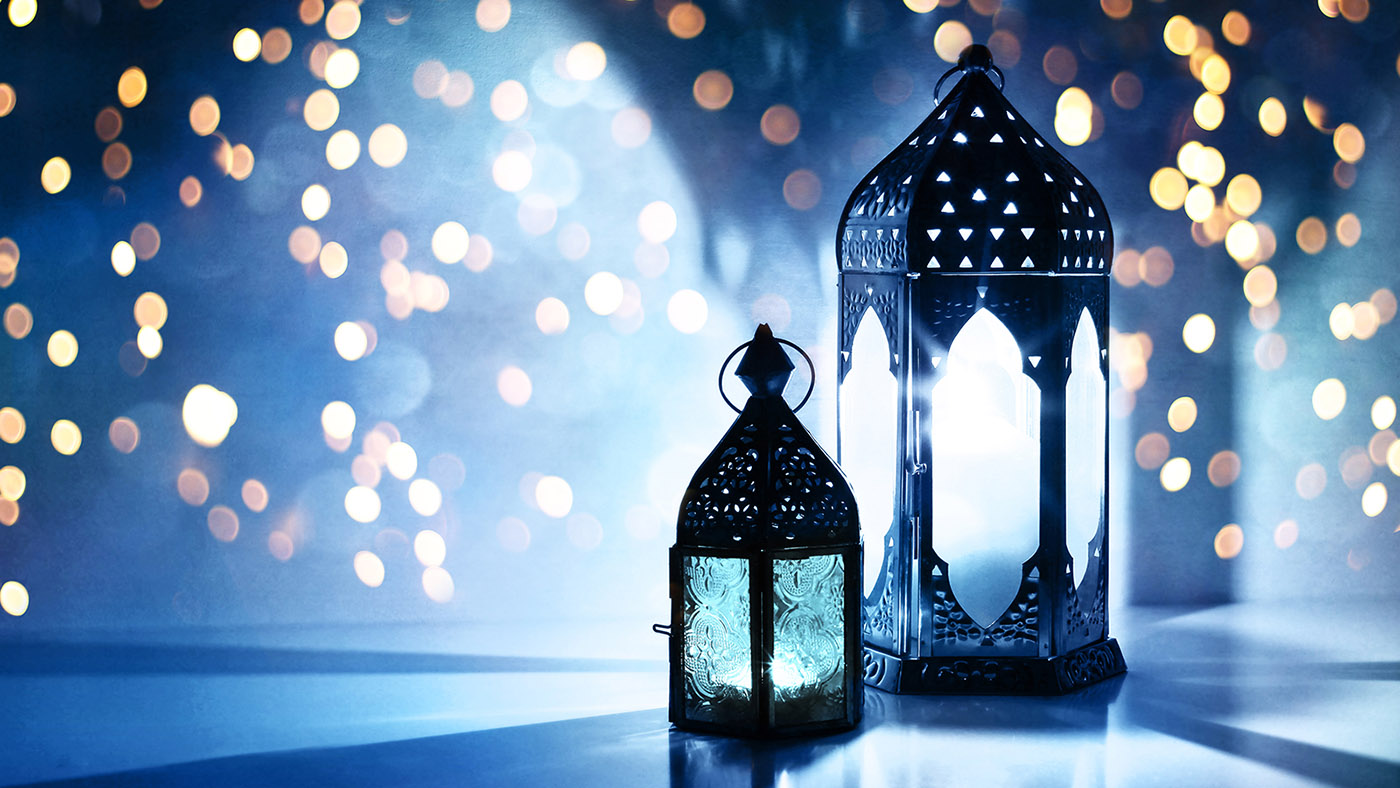 In our country, Muslims mark the end of the Islamic holy month of Ramadan with richly symbolic practices.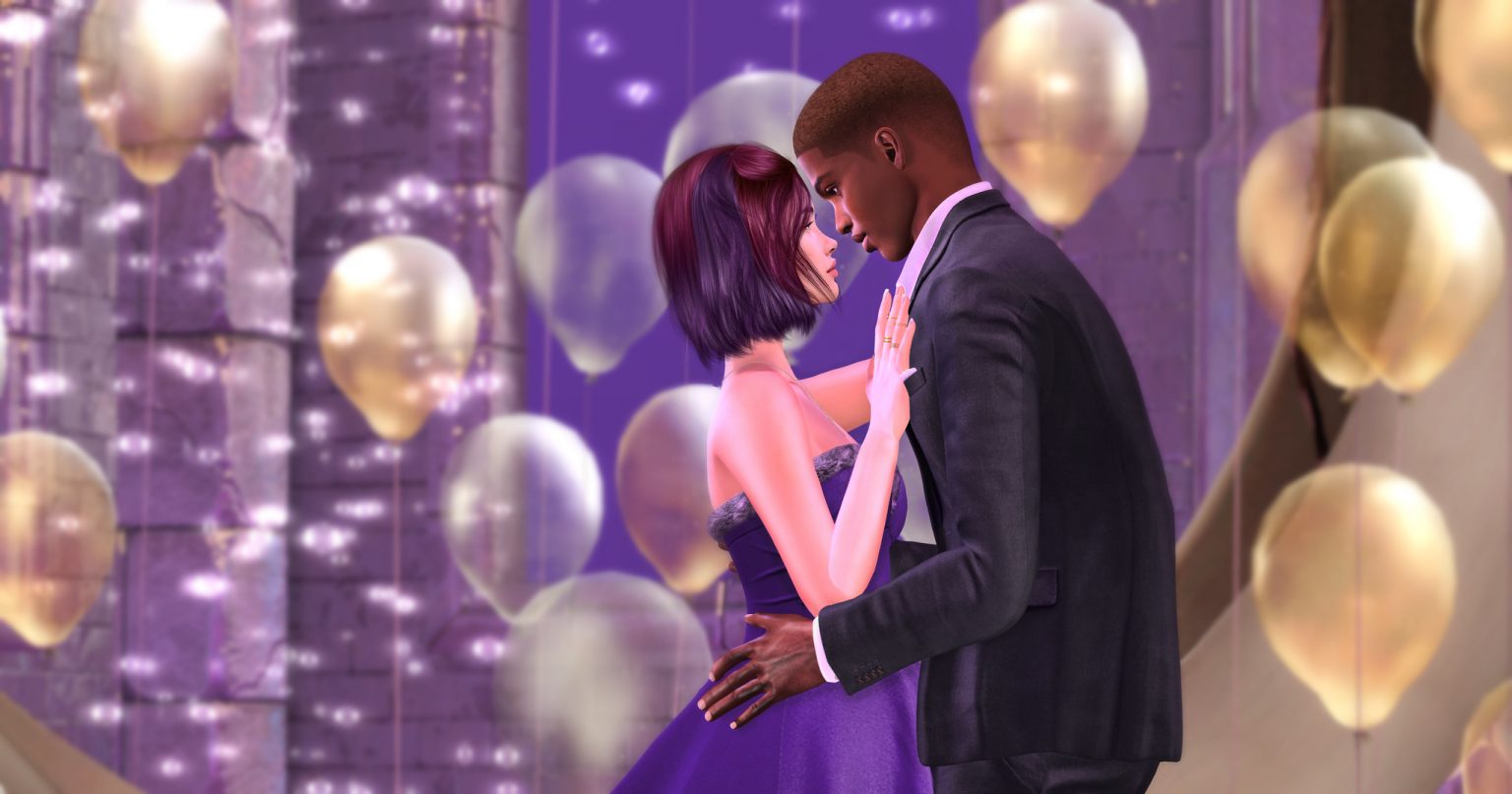 For busy working professionals including NSmen, the future of dating may be in the metaverse. TEXT: SANDHYA MAHADEVAN After a tiring day at camp or