From minimising the use of one-time plastics to using the air-conditioner less, here are some small steps you – and your children – can take to improve sustainability and help the environment.
TEXT: MELODY TAN
PHOTOS: SHUTTERSTOCK
Sustainability starts at home. After all, even small changes can have a big impact on the environment, sustainability efforts – and as an added bonus, on your utility bills.
In response to climate change, the Singapore Green Plan 2030 aims to shift the country towards a more sustainable lifestyle and economy over the next decade. To help preserve our natural resources for the next generation, consider incorporating these green habits into your household's daily routine.
GET THE KIDS TO HELP WITH RECYCLING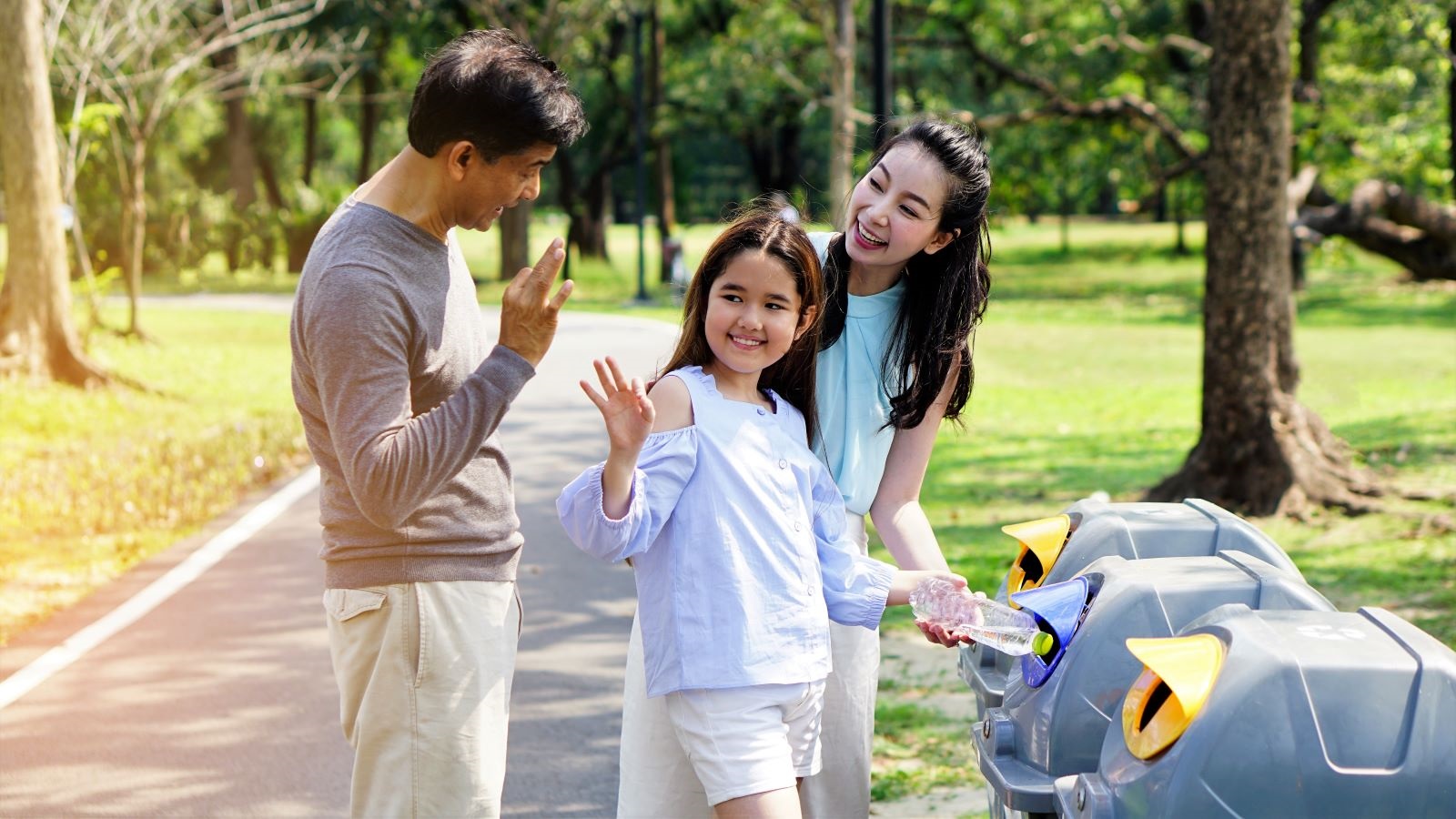 By now, most Singaporeans are familiar with the blue recycling bins parked next to the green waste bins below their blocks, or outside their homes. While recycling is a core element of sustainability, far fewer are aware of the right way to recycle. Some 40 per cent of items inside recycling bins are either contaminated with food and liquids or cannot be recycled at all due to their materials.
To make the most of recycling, ensure that your recyclables are made from materials like glass, paper, plastic and metal. Avoid single-use food packaging, as it cannot be recycled. Assign your kids simple tasks like washing containers or flattening out packaging before bringing it to the recycling bin. Social media savvy teens can rely on Clean and Green Singapore's Bloobin augmented reality filter to determine whether an object is recyclable.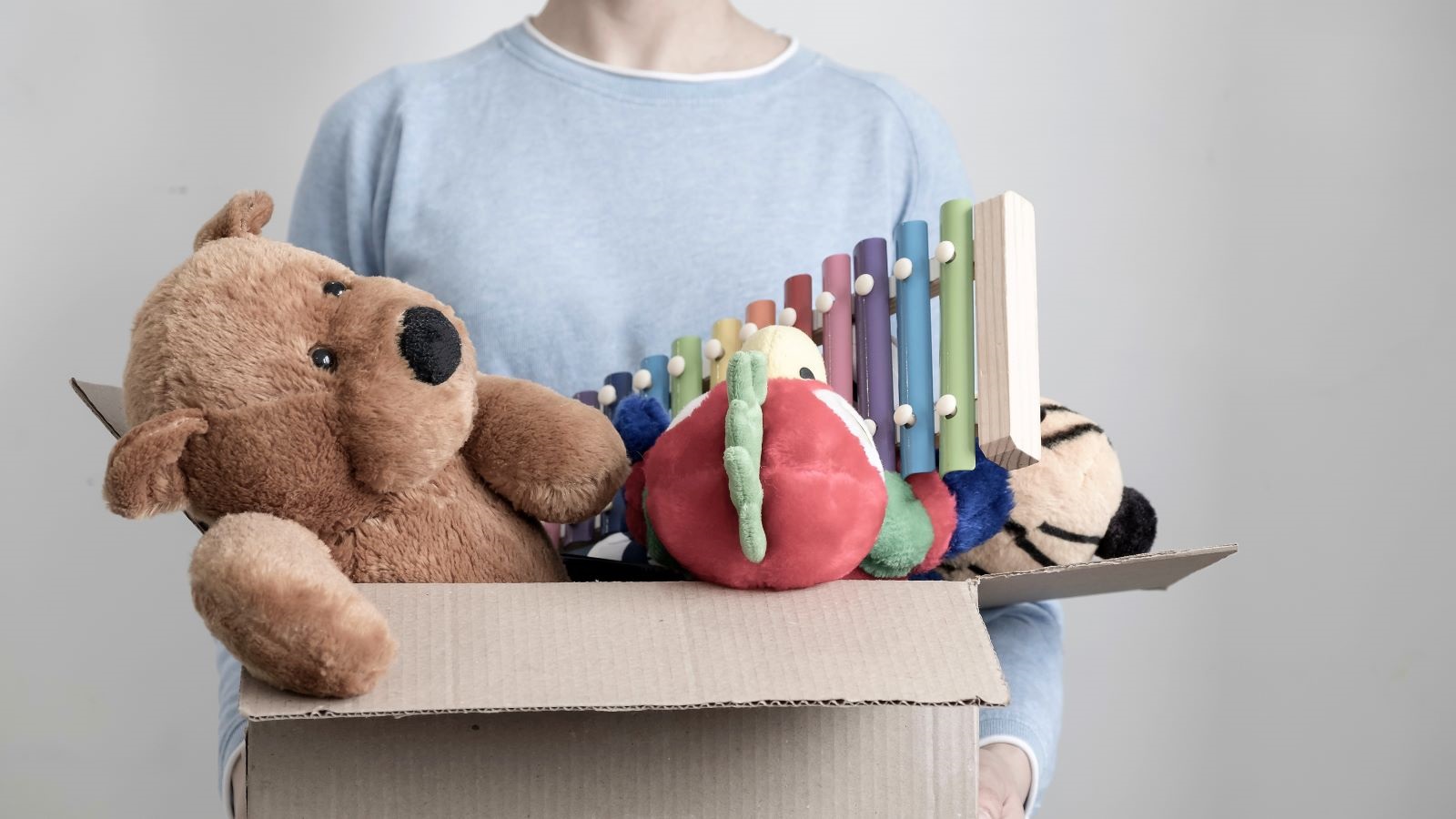 Items like soft toys, books and clothing are considered reusables, not recyclables. Set aside an afternoon for kids to sort through their old belongings and decide what they want to keep, and what they want to get rid of.
Toys in good condition can be sold on an online platform like Carousell, while books can be donated to an organisation like Books Beyond Borders or Thryft. The latter allows donors to trade-in books in exchange for store credit – perfect for little bookworms who can burrow through an entire stack of books in a week.
Not only does this reduce clutter, children also learn that things don't have to be new to be valued. They'll also learn how easy it is to practise sustainability.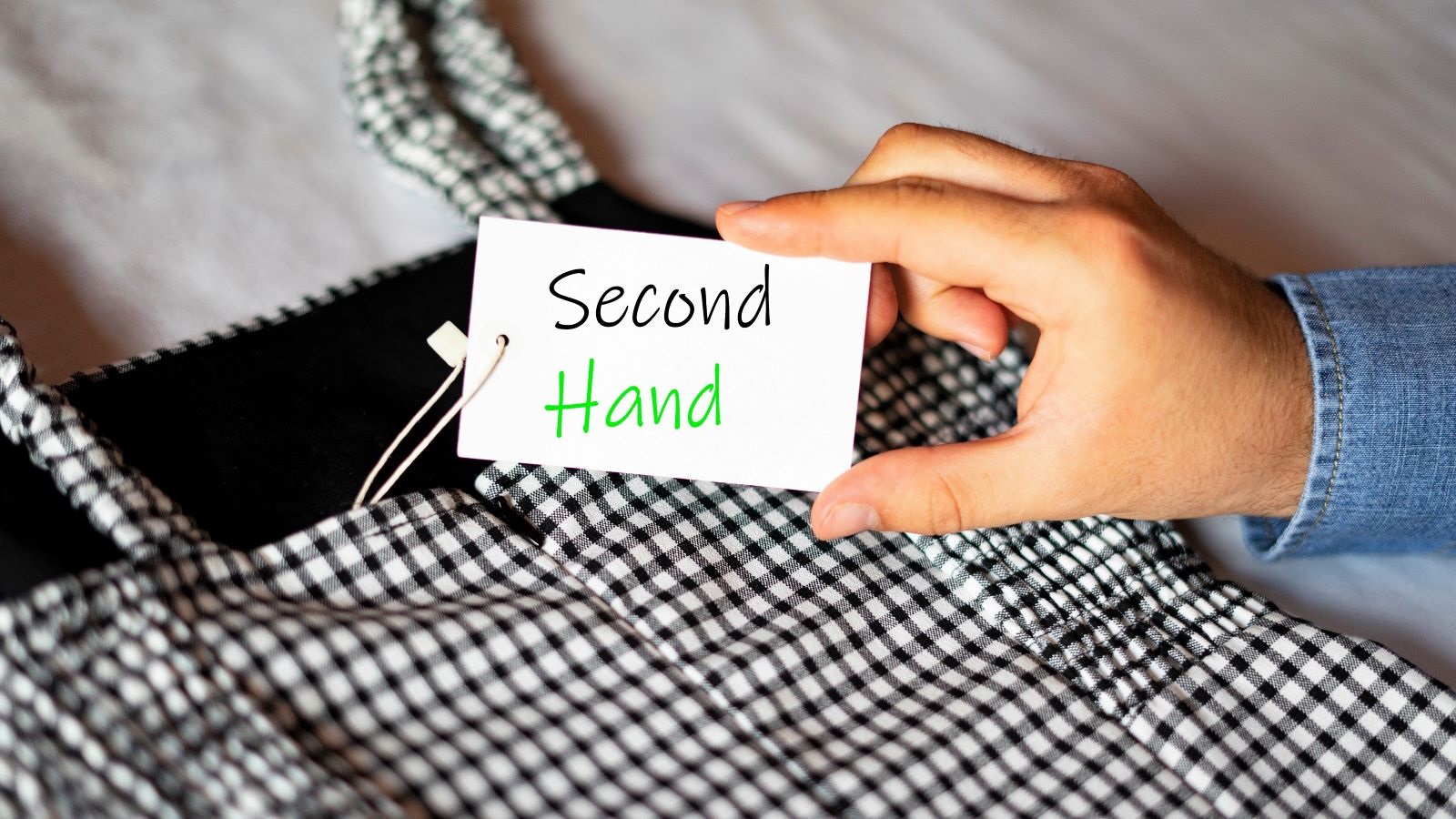 Similarly, buying pre-loved items can be a great way to lengthen their lifespans, save resources and boost sustainability. While not everything can be bought second-hand, things like home decor, clothing and fashion accessories are in ample supply at thrift stores across Singapore.
Besides being good for the environment, second-hand goods can sometimes be of better quality than their modern counterparts. You might even luck out and find a designer knick-knack or shirt at a fraction of its original price.
Be patient – you might have to dig through a lot to find some treasure. Doing your research helps. For example, if you're hoping to score some vintage Pyrex glass dishes, make sure you know how to identify them by the labels or embedded seals. There are plenty of online resources that teach you how to become an eagle-eyed bargain hunter.
GROW YOUR OWN FOOD AND COMPOST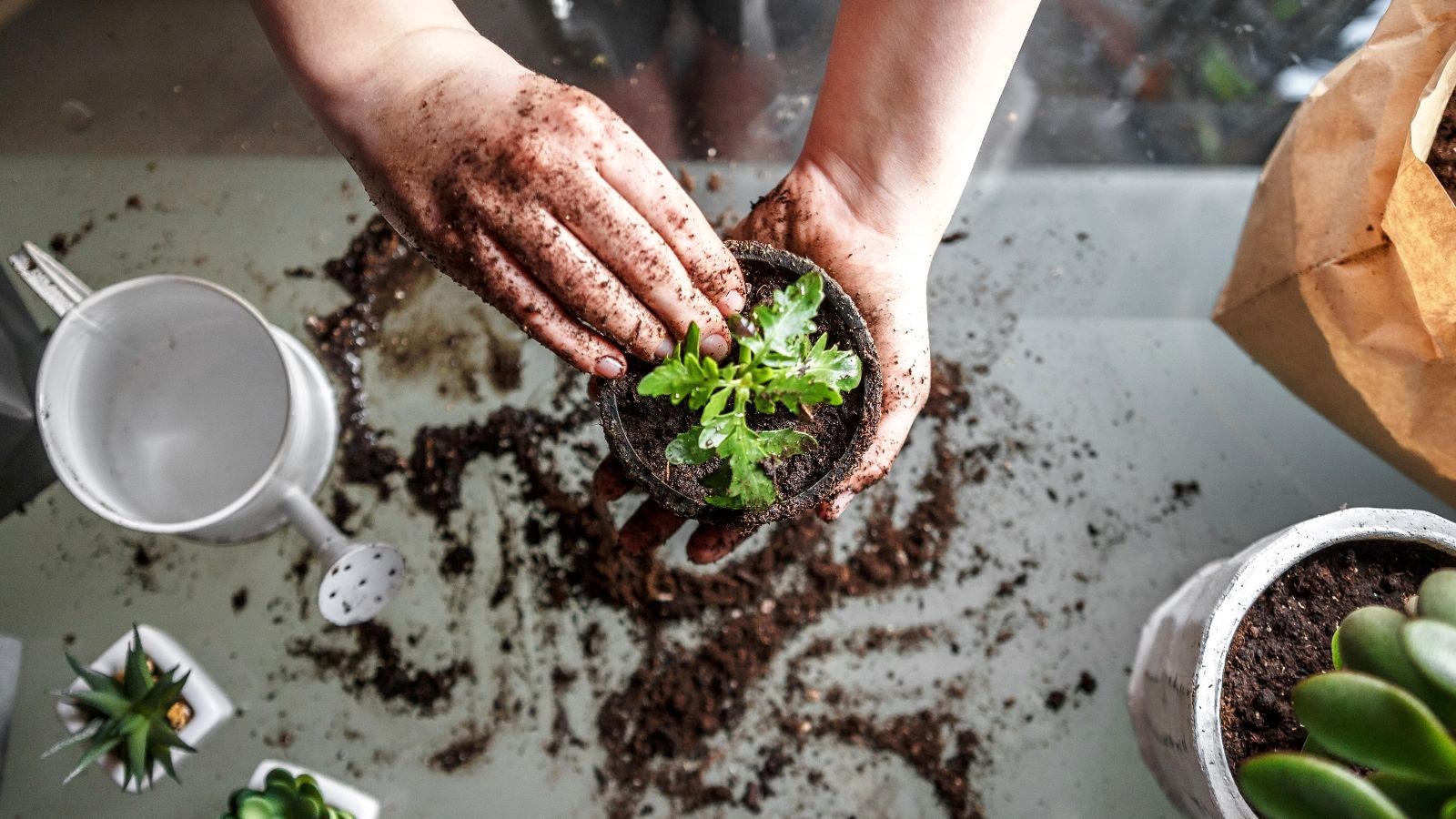 You can still grow herbs like Thai basil or curry leaves even if you don't have a garden of your own. Whether you're placing the plants on your balcony, windowsill or in the corridor, make sure you have good sunlight, adequate water and drainage.
Children will enjoy watching the plants grow and tasting the fresh herbs once they've matured. The effort involved in caring for their plants will also give them a new appreciation of food and why we shouldn't waste it.
More experienced gardeners can also consider composting, which means recycling organic waste – such as potato peelings and eggshells – into a rich fertiliser for plants. If space in your kitchen is an issue, no need to fret: There are pint-sized tabletop compost bins that can be tucked away into a corner. They also have lids so smells don't escape.
RELY LESS ON THE AIR-CONDITIONER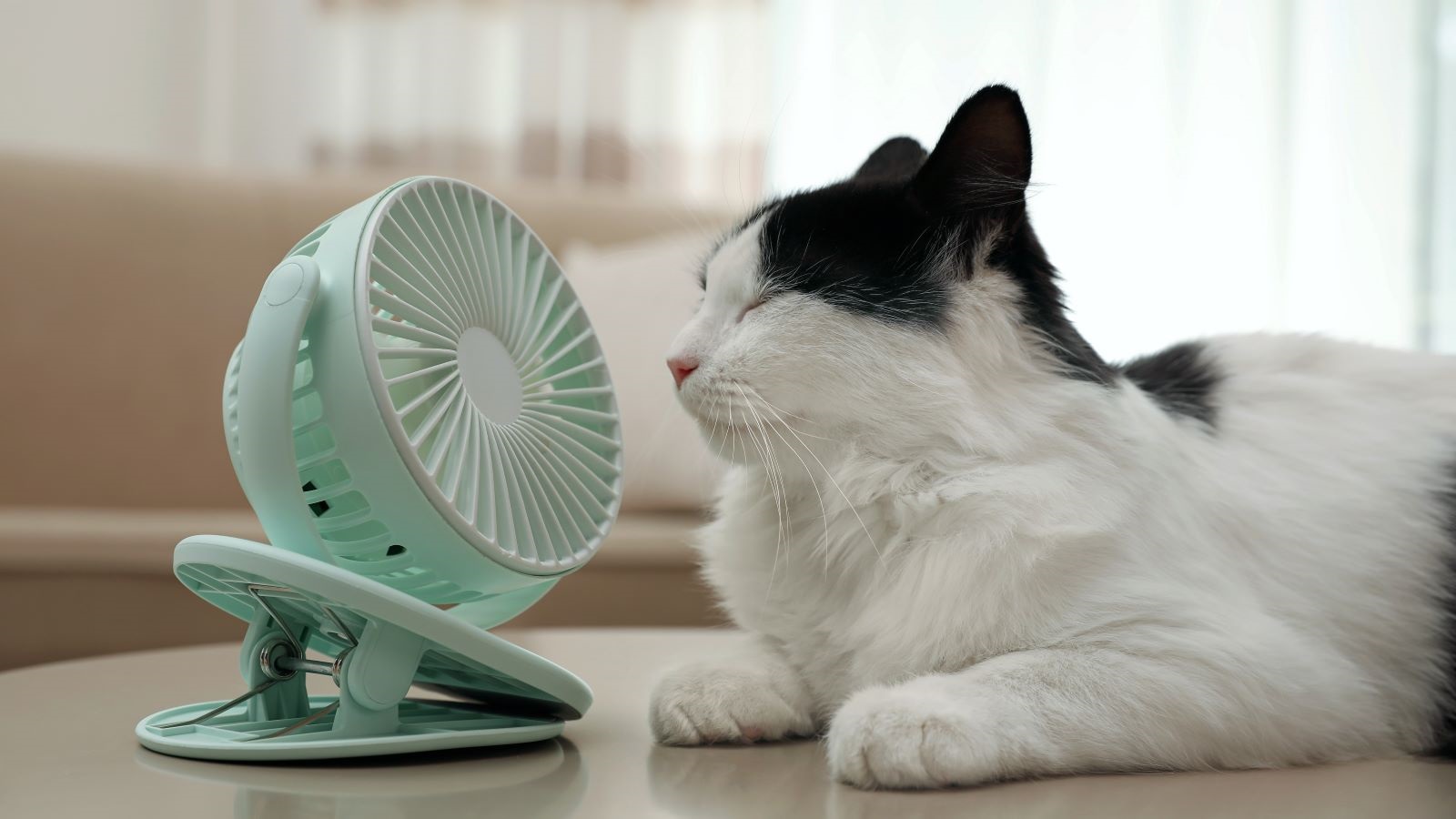 Temperatures in Singapore are on the rise due to climate change. Between 1948 and 2015, temperatures here have risen by 0.25 degrees Celsius per decade.
Many families turn on the air-conditioning to beat the heat, but the energy-intensive appliance in households and buildings emits 19 per cent of Singapore's carbon emissions – the second highest source after the industrial sector.
To cool down without contributing even more to climate change, turn your air-conditioning up to 25 degrees Celsius or higher. You can also use it to cool a room before switching to the fan and make it a household habit not to use the air-conditioning on rainy nights.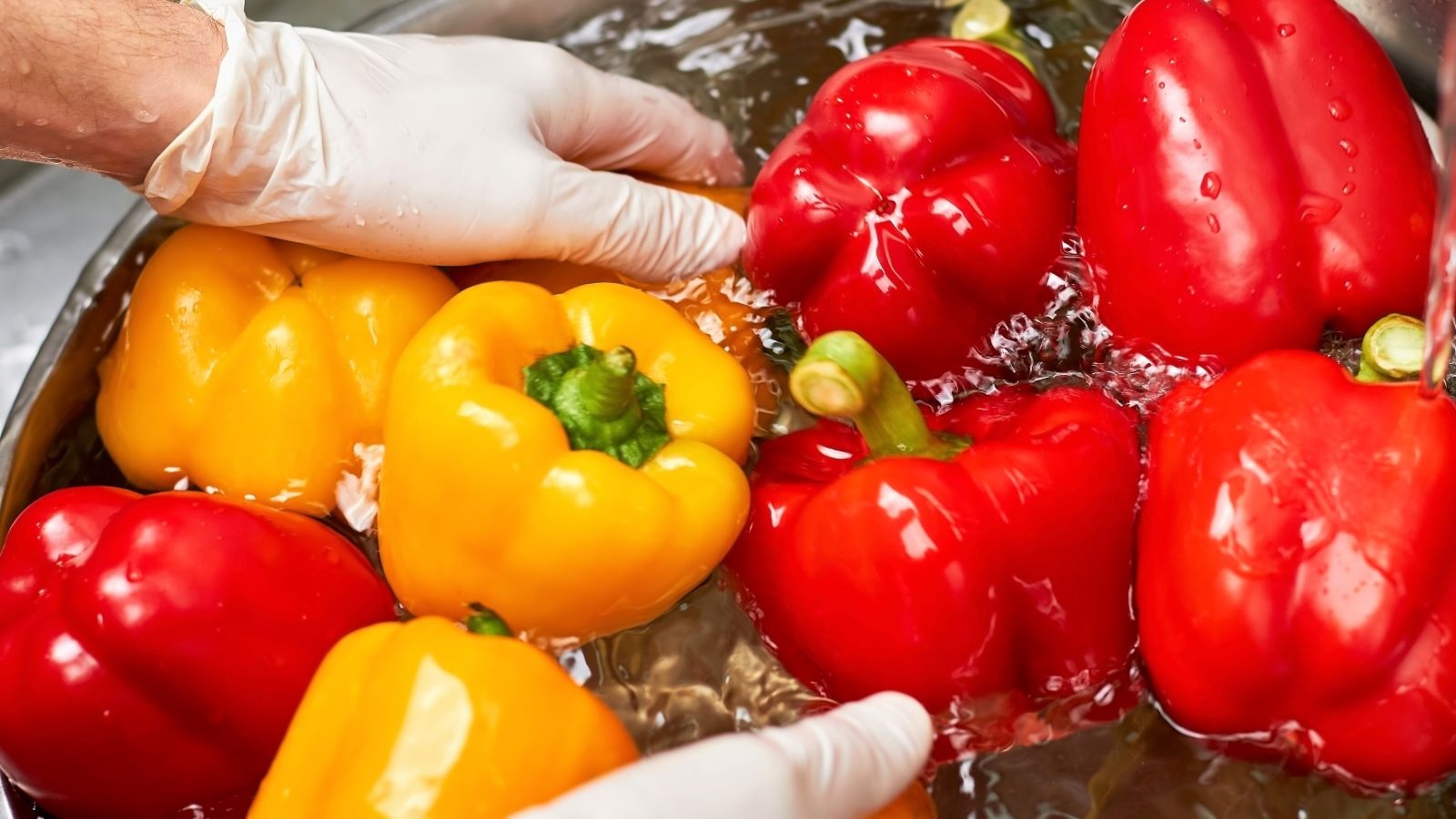 Did you know that shower time accounts for 30 per cent of your household's monthly water consumption? The average five-minute shower in Singapore uses almost 20 litres of water. If you have four people in a household, that's 80 litres of water in a day at minimum.
To save water, here are some habits that the family can pick up overtime. It's good to remind your family members to turn off the shower while shampooing their hair or soaping themselves. Other than that, try brushing your teeth with just a mug of water, and not to let the tap run unnecessarily. In the kitchen, rinse fruits and vegetables in a container of water instead of under the tap, and re-use the same water to water plants.
BRING YOUR OWN CONTAINERS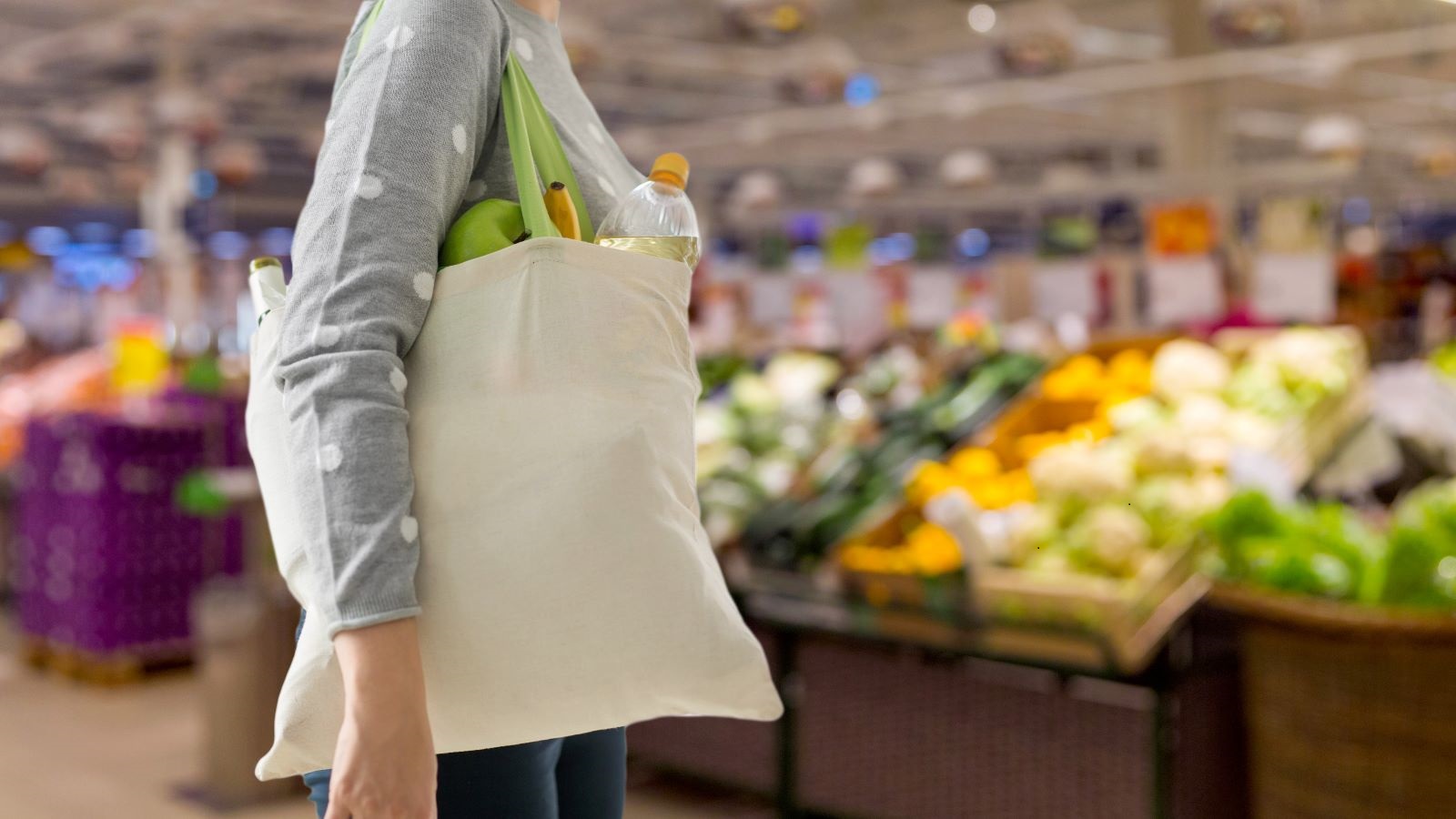 Single-use plastics require energy and resources to produce, are used once, then discarded. When single-use plastics are incinerated, they produce toxic pollutants and carbon dioxide, which worsens climate change.
In addition to bringing reusable bags when you go grocery shopping, bring a tiffin carrier when you buy lunch or dinner at the hawker centre. This reduces the use of plastic and saves you money as well (that S$0.20 fee for a plastic box can add up over time).
These days, there are eco-friendly containers for everything. Kids who love bubble tea can even get a reusable bubble tea cup or bag with attached straw – perfect for enjoying a sweet treat without the environmental guilt.
Like our stories? Subscribe to Frontline Digital newsletters to get your bi-weekly does of updates on new stories!