All aboard! HomeTeamNS Family Day is back and this time, members and their loved ones will be heading for a holiday on the high seas.
TEXT: ADLINA ADAM
PHOTOS: HOMETEAMNS
To celebrate our Family Day, HomeTeamNS members and their families will be embarking on a revitalising Sea-nic Getaway with Royal Caribbean International from 14 to 17 February and 14 to 17 March in 2022. About 127 members and their families turned up at HomeTeamNS Khatib from 12 to 14 November 2021 to book exclusively-priced cabins for their getaway.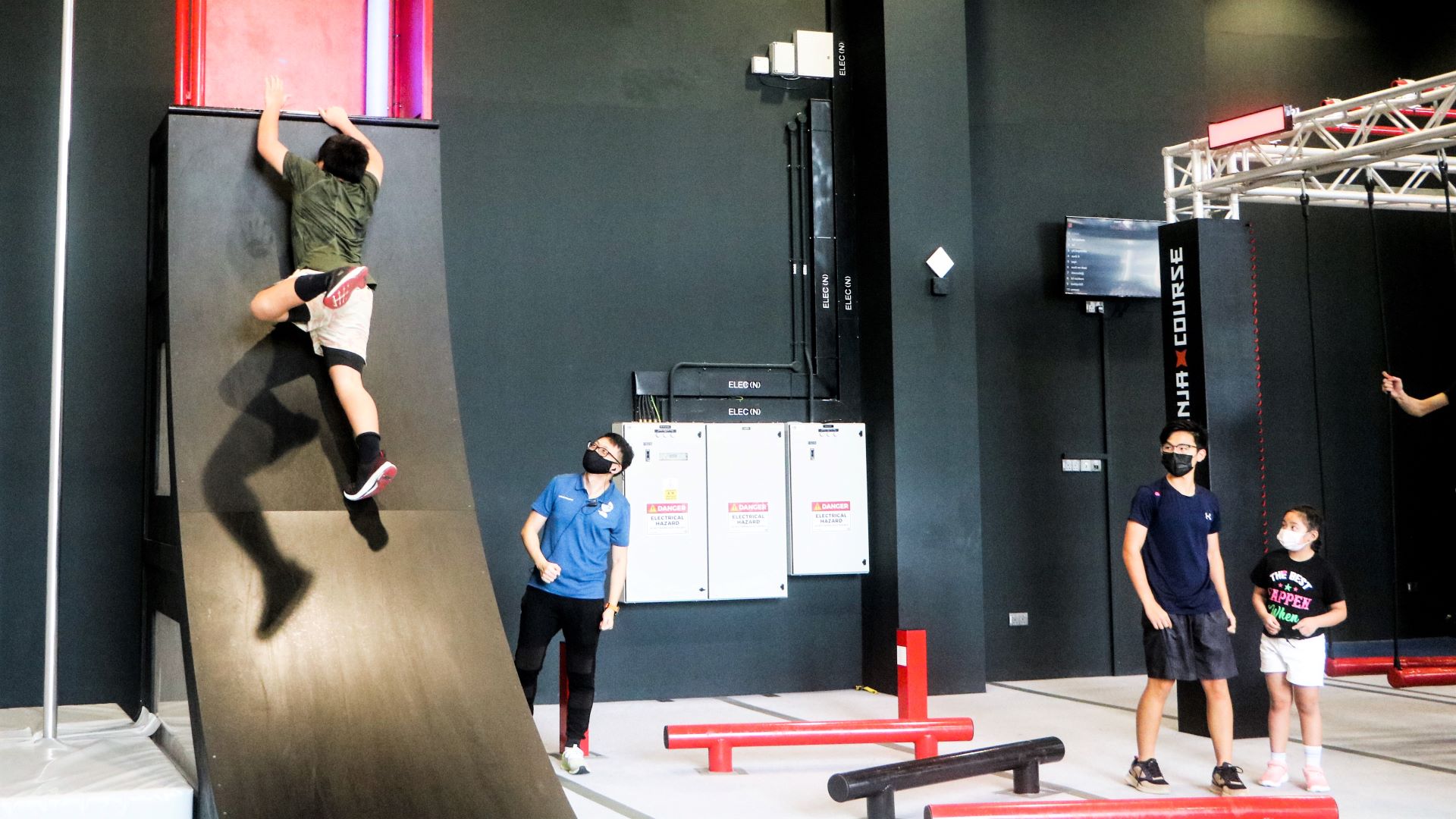 HomeTeamNS Khatib also welcomed the members and their loved ones with an exciting assortment of activities on the booking day, such as DIY photo frame, guided tours around Adventure HQ, T-Play Khatib, and Mancaves with activities catered at each location.
To sweeten the deal, each member received S$30 worth of promo codes to selected HomeTeamNS facilities. Members who also signed their family up for the HomeTeamNS Family Scheme received additional perks of up to S$50 worth of HomeTeamNS vouchers, in addition to membership freebies.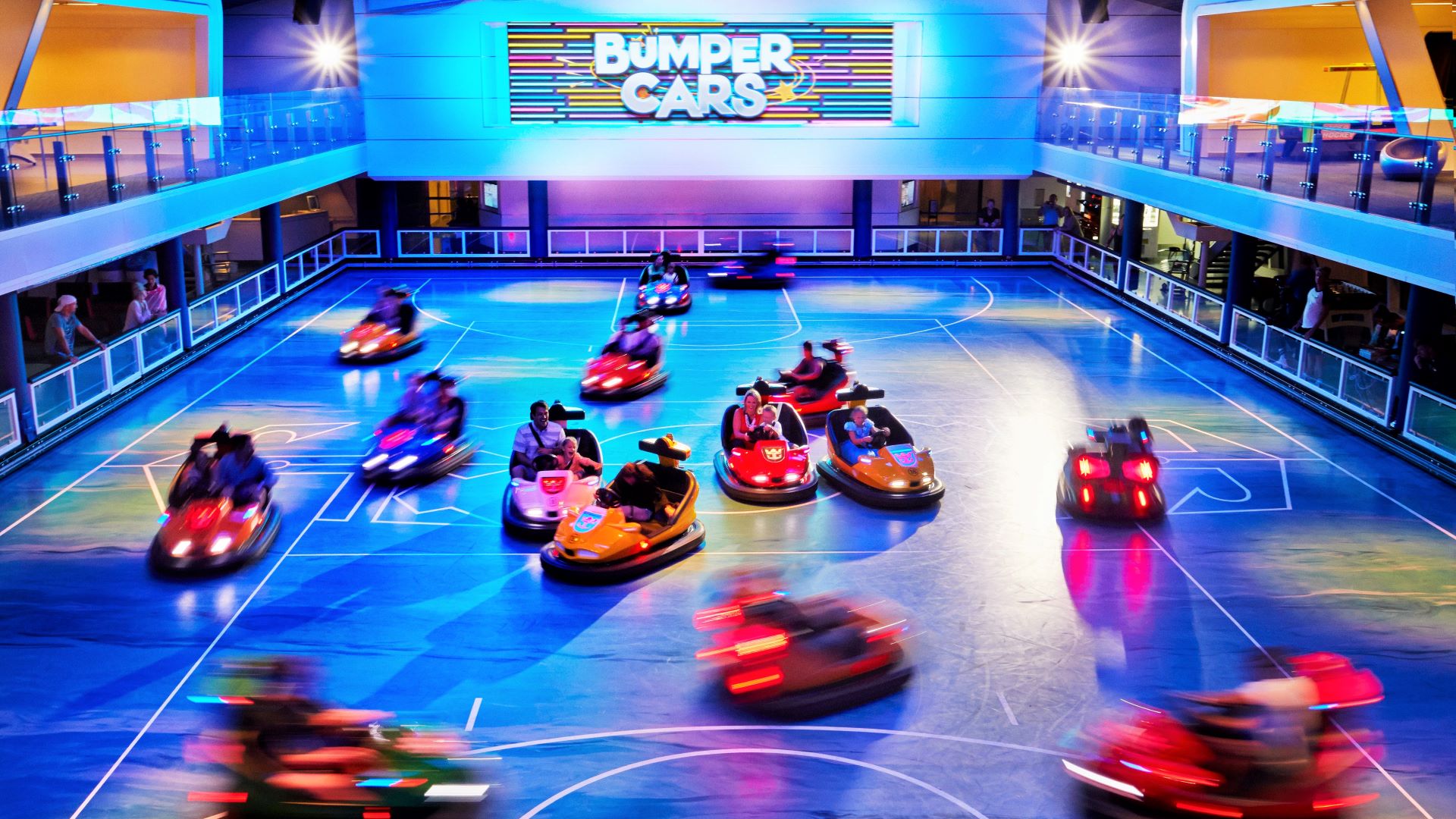 A cruise holiday is the perfect time for couples and families to unwind. With fun activities such as rock climbing and bumper cars, world-class dining, and enjoyable live entertainment, members will be spoilt for choice on what they can do onboard Quantum of the Seas!
ONWARD FOR MORE WHOLESOME FUN
With the overwhelming response to the February and March cruises, HomeTeamNS is exploring the possibility of bringing members out on its Spectrum of the Seas Cruise with Royal Caribbean International in October 2022. Watch this space for more information!
Look out for the latest updates on Sea-nic Getaway on HomeTeamNS' Facebook Page. For the latest updates on HomeTeamNS events and activities, visit our website or official Facebook page.
The last Family Day outings were held in 2018 and 2019, before the COVID-19 pandemic. On both occasions, HomeTeamNS organised a fun day out at Universal Studios Singapore. Some 5,000 members attended each of the event.