Euvie Aesthetics Wellness – Valentine's Day Special
Indulge in a day of massage and personal pampering
Euvie Aesthetics Wellness began with a mission to empower women and men to be greater than what they think they are. Strategically situated at 20 Malacca Street within the financial and business hub of Singapore, Euvie provides treatments for face, neck, body, and general wellness. With their exclusive treatments such as Jade Empress Facial, Bamboo Body Treatment, Multi-Polar Slimming, Jade Eye Treatment & TCM Facial, Euvie shares its secrets to a beauty queen's youthful & glowing skin. 
 Pamper yourself and your loved one this Valentine's Day with the below promotion at $108!
The Shape Combo
Get in Shape for Valentine's Day 
$108 only for you & your partner (30 mins each) – u.p: $588
20,000 contractions in 30 mins 
M-SCULPT is an effective tool for reducing fat in localized areas by increasing muscle mass. This treatment allows better penetration of serum and ampoules which will result in a perfect body shape. 
FDA-approved technology with proven results
Non-invasive butt lift procedure with pro-long results.
Suitable for tummy, buttocks, biceps, triceps and calves 
The Fat-Burning Combo
Burn Stubborn Fats in 20 mins!
$108 only for you & your partner (u.p $588)
4 reasons why Multi-Polar RF Slimming treatment is the best for you & your partner:
A non-evasive & needle-free treatment that uses heat energy to tighten and firm the skin.
Uses radio frequency energy to heat the skin and underlying tissue
Encourages fat cells to break down and release their contents into the bloodstream
FDA-approved technology with proven results
The Pamper Combo
Pamper yourself & your partner with our Essential Body Message + Maintenance Facial for $108 only! (u.p $260). 
2 hours per person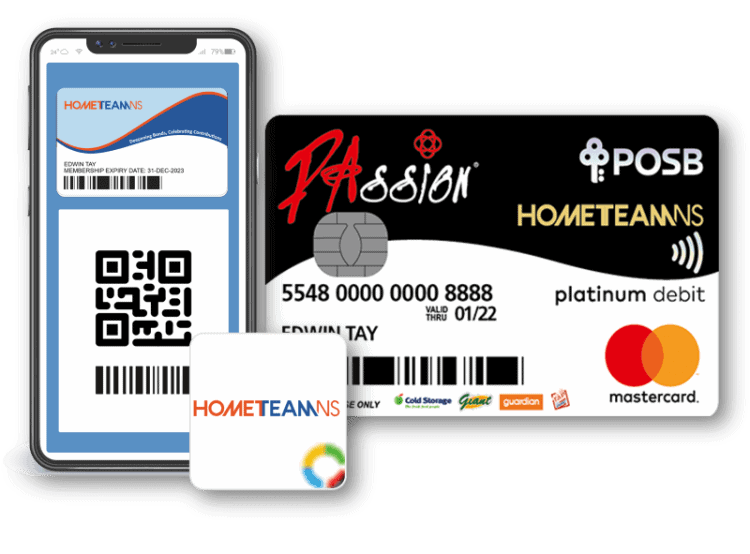 Flashcard Promotion
Enjoy this promotion by flashing your HomeTeamNS membership card!
Flash your valid HomeTeamNS membership card at your first appointment.
No refund or cancellation will be made after confirmation of the purchase on our website.
Promotion is only valid when one of the attendee is HomeTeamNS member and only by appointment. Call 6970 2141 to make your appointment. 
Promotion is only valid till 28 February 2023.
For free trial, it is only limited to HomeTeamNS card owner and limited to 1 trial per person. 
The promotion is non-transferable, non-cumulative and cannot be used in conjunction with any other promotions, offers, rewards, loyalty programmes and/or discounts.
Euvie Aesthetics Wellness reserves the right to make the final decision should dispute arise, or amend the terms and conditions without prior notice.

HomeTeamNS is not an agent of the merchant/partner. HomeTeamNS does not assume any responsibility or liability for the actions, products and services of all these and any other merchants/partners. In the event of a dispute arising out of or relating to this promotion, it is to be settled directly with respective merchant.