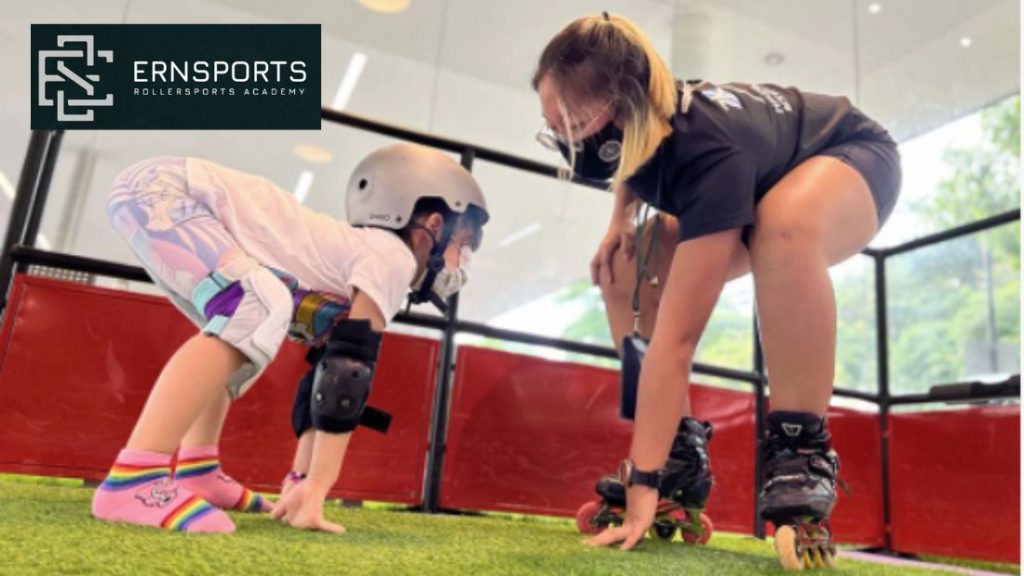 Enjoy 10% OFF for classes and special rate for trial class!
Ernsports is a sporting enrichment school founded with a holistic approach to 3 Rollersports activities: Inline Skating, Skateboarding and Longboarding.
Their team of multi-talented and zealous coaches are all eager to share their knowledge of the sport with you, safely and professionally, and at the same time, making the class enjoyable and fun, especially for kids.
Whichever Rollersport you choose, be it Inline Skating, Skateboarding or all, Ernsports will try their best to tailor the optimal skating programme for you.
HomeTeamNS members enjoy the following promotions :-
$45 for Trial Class (U.P. $49)
10% OFF for all packages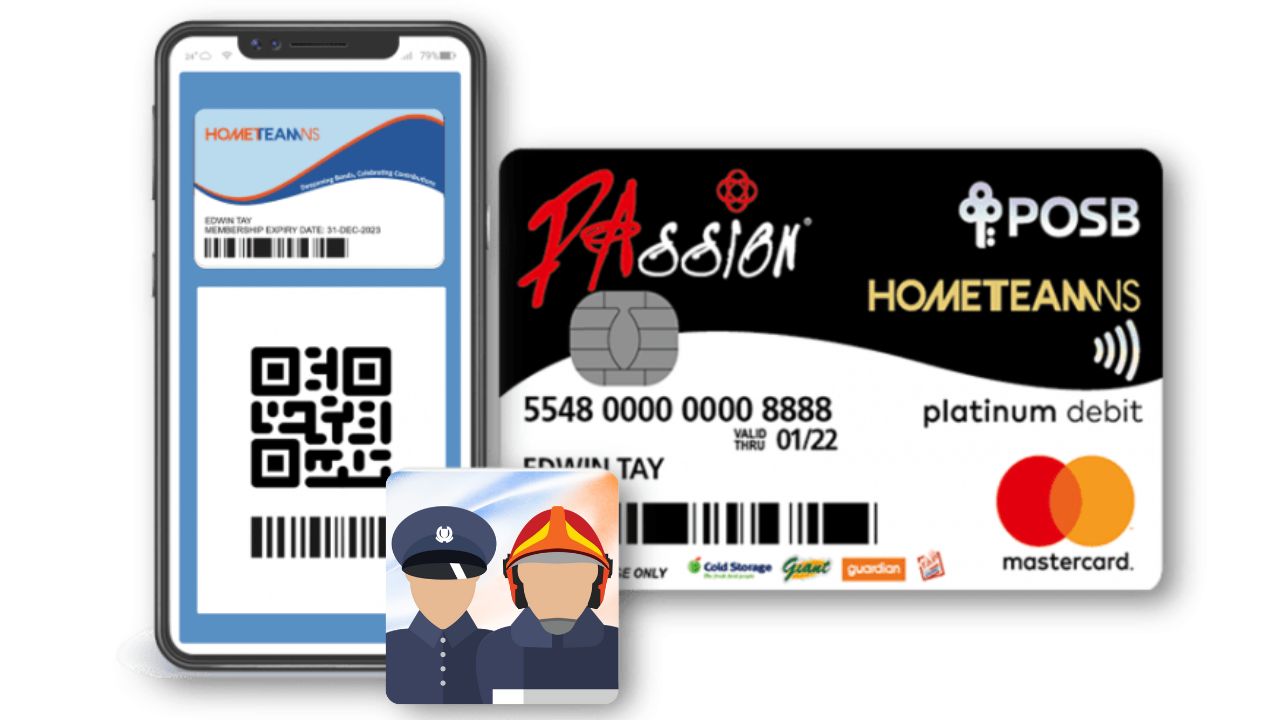 FLASH CARD PROMOTION!
Simply download and login to the HomeTeamNS Mobile App for the your digital membership card. Stay connected with us to enjoy more exclusive in app promotions coming your way!
Promotion is valid till 31 December 2023.
The promotion is non-transferable, non-cumulative and cannot be used in conjunction with any other promotions, offers, rewards, loyalty programmes and/or discounts.
The management reserves the right to amend the terms and conditions without prior notice.
HomeTeamNS is not an agent of the merchant/partner. HomeTeamNS does not assume any responsibility or liability for the actions, products and services of all these and any other merchants/partners. In the event of a dispute arising out of or relating to this promotion, it is to be settled directly with respective merchant.